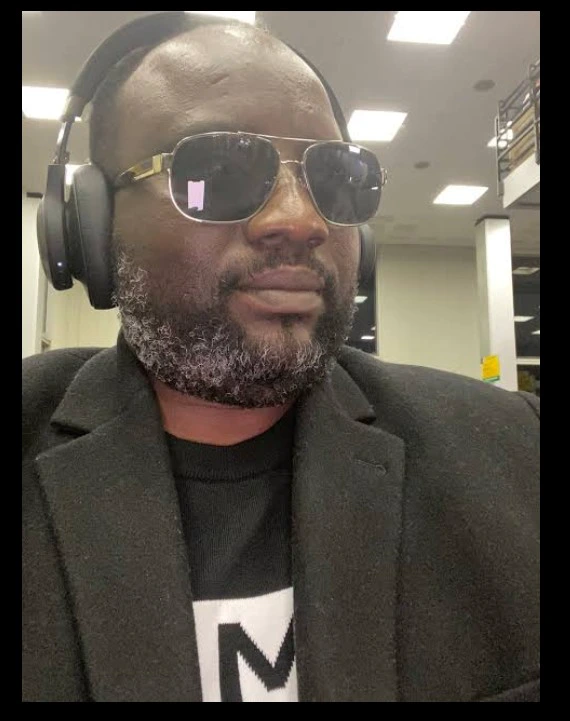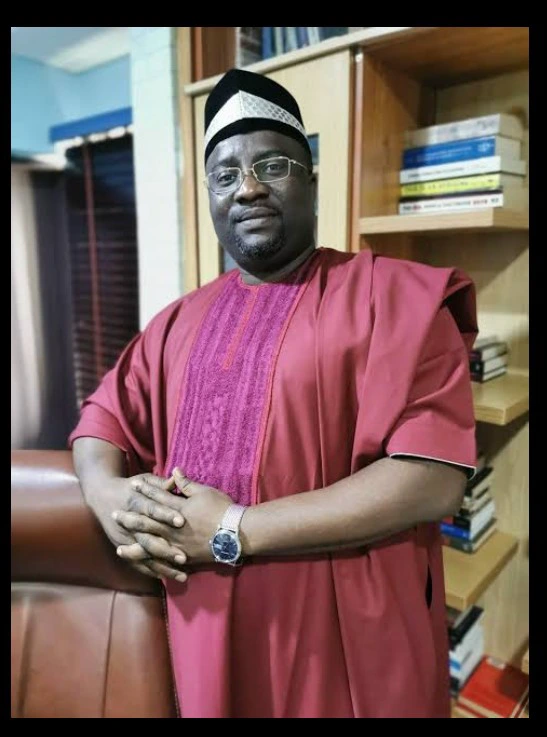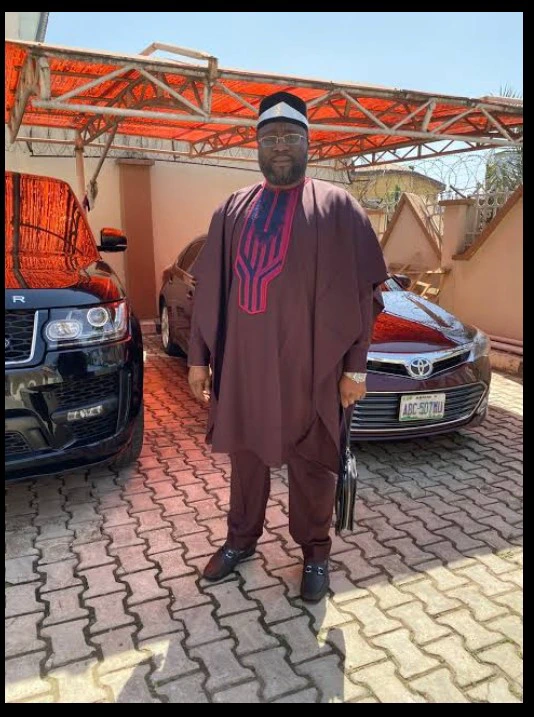 "Wisdom is the principal thing; therefore get wisdom; Yea, with all thy". Proverb 4:7.
The quest for knowledge and understanding is one thing that is capable of making a man or woman of vision, to do the unthinkable just to acquire knowledge in a particular field or profession.
Some years ago (early 2000) at the University of Jos, I knew a woman who together with her son, was in the same level, the same department, studying the same course, law. The woman despite her age and status in the society, defiled all odds and went back to school as she pursue her dream of being a lawyer.
Anyway, let me not bore you with long story.
Popular philanthropist Dr Chima Matthew Amadi a.k.a Mazi Gburugburu, has narrated what led him to go back to a secondary school, to sit for an O'level (WAEC) exam after obtaining his first PhD.
The Nutritionist made this known on twitter a while ago, while corroborating Oloye Akin Alabi's advice that one should go for his or her dream no matter the age.
The philanthropist said after his PhD, he wanted to apply for an undergraduate degree in politics and international relations but unfortunately, he didn't have the required O'level subjects as he was then, a pure science student.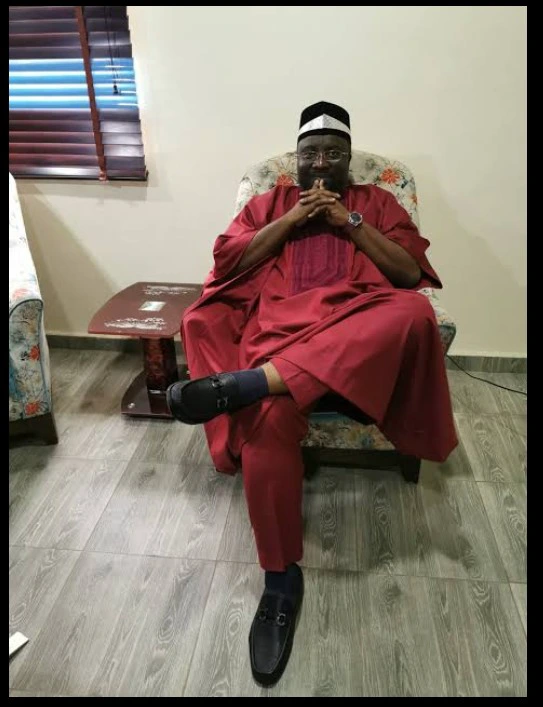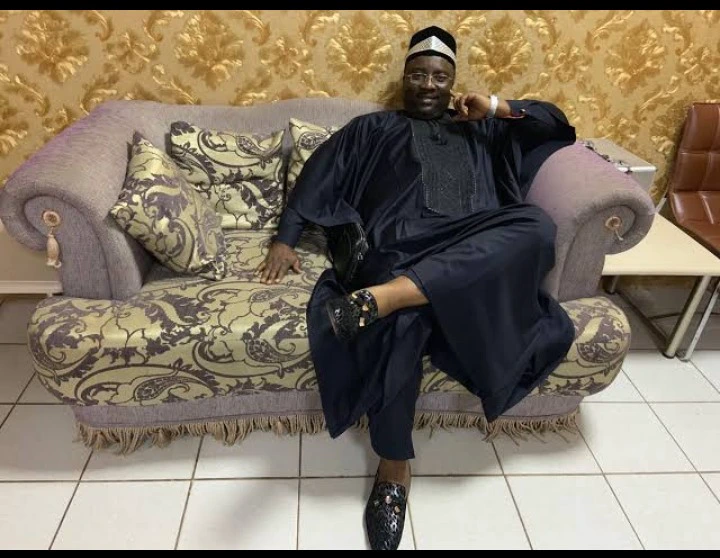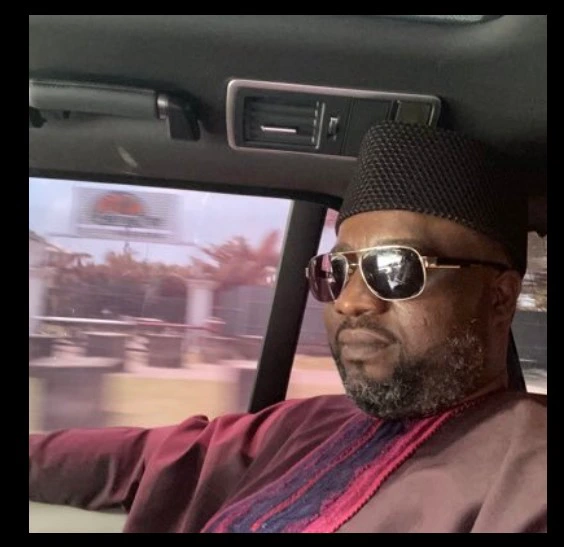 Driven by his desire to obtain a degree in politics and international relations, Mazi who was already a Dr and 40 years of age at the time, went to a secondary school, enrolled as a student, got the school uniform and prepared for the task ahead.
Dr Amadi Chima would go ahead not just to achieve his dream of having a degree in politics and international relations, he also bagged 4 different masters degree which are; Masters in Economics and Development Studies, Democracy and Comparative Politics, Public Policy & Administration and Political Science. According to Mazi Gburugburu, he is already getting set for his second PhD.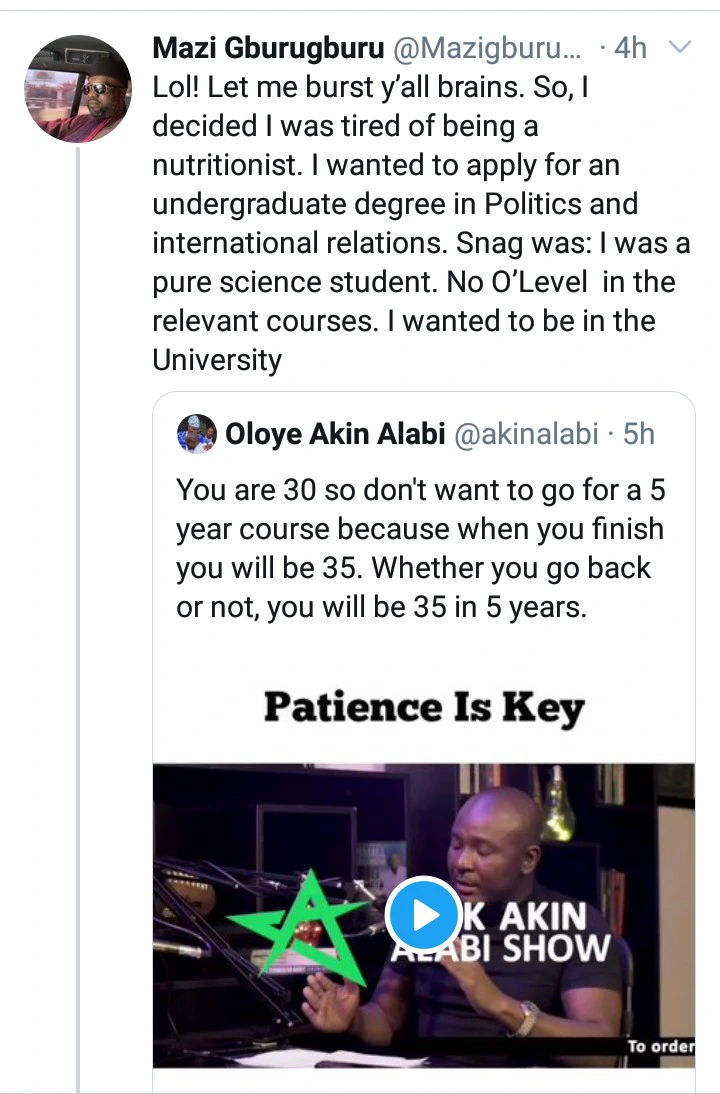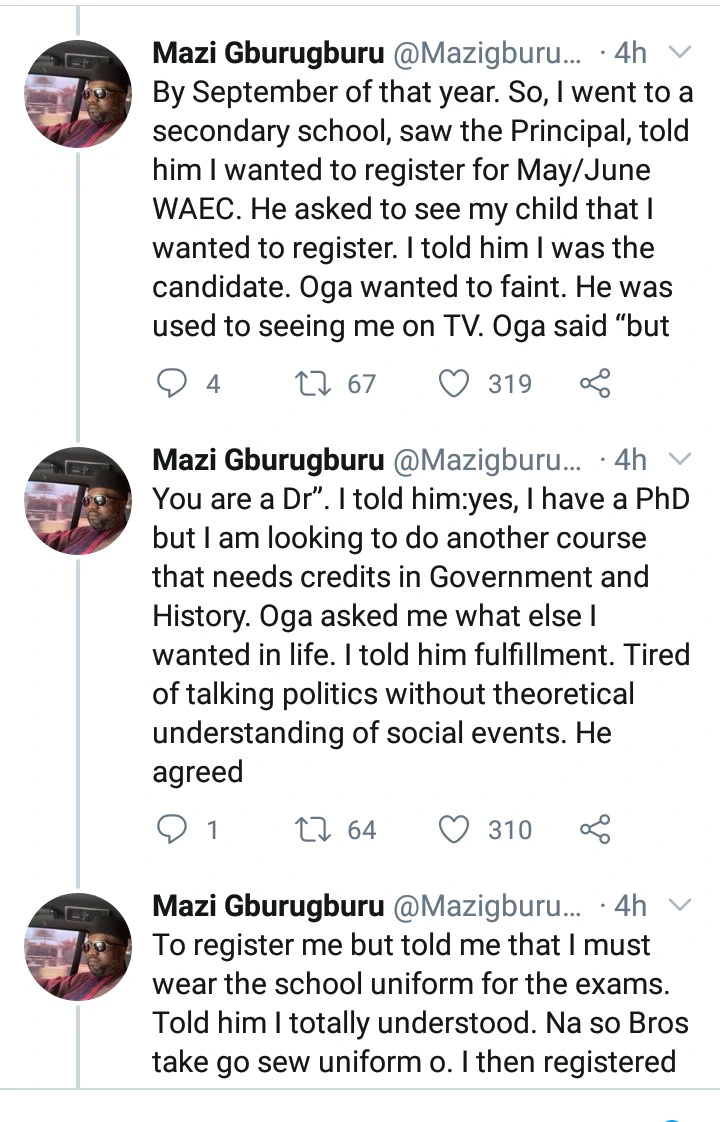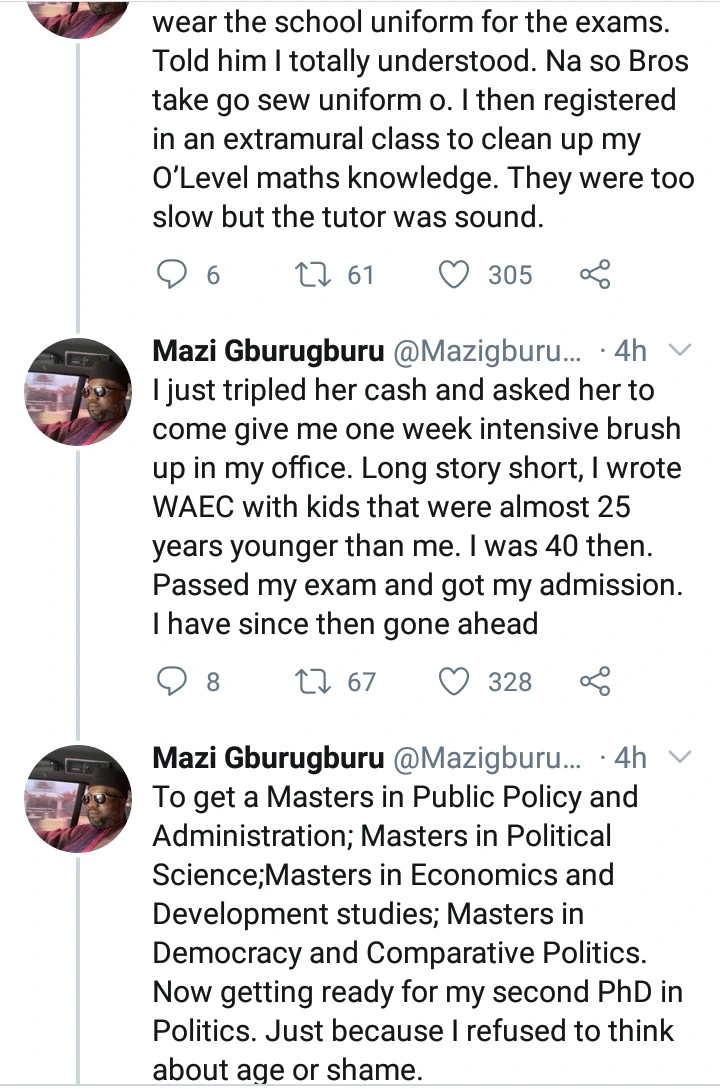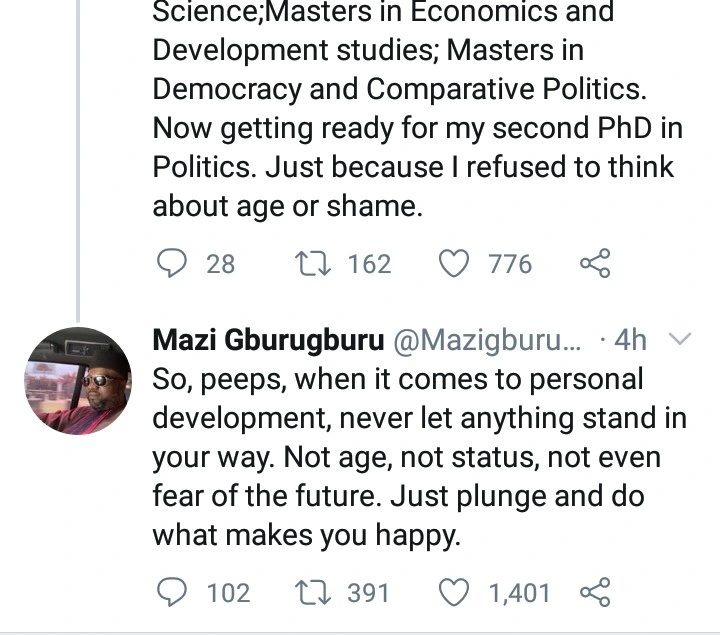 What do you see to Dr Amadi's decision to go back and write WAEC with kids as a PhD holder?
Can you go to that extent just to acquire knowledge?
Drop your view in the comment section.
Click Here To See More Hot Schools