It was a black friday for the people of Ankpa local government area of Kogi state after the tragic accident that led to the loss of life of a mother, her son and her two daughter on their way from Kogi state to Lagos.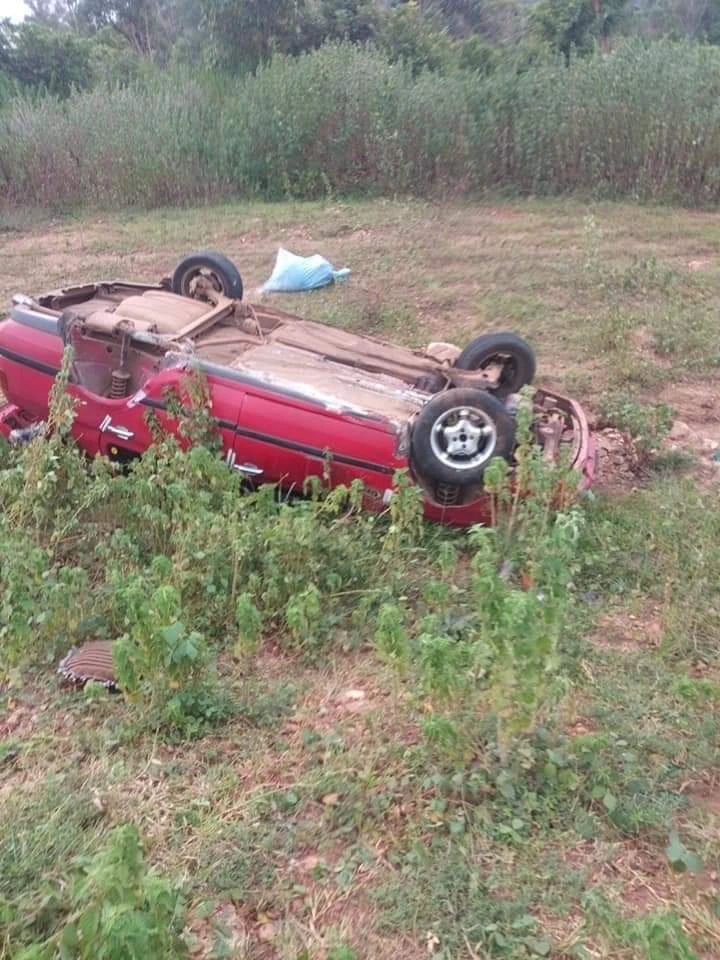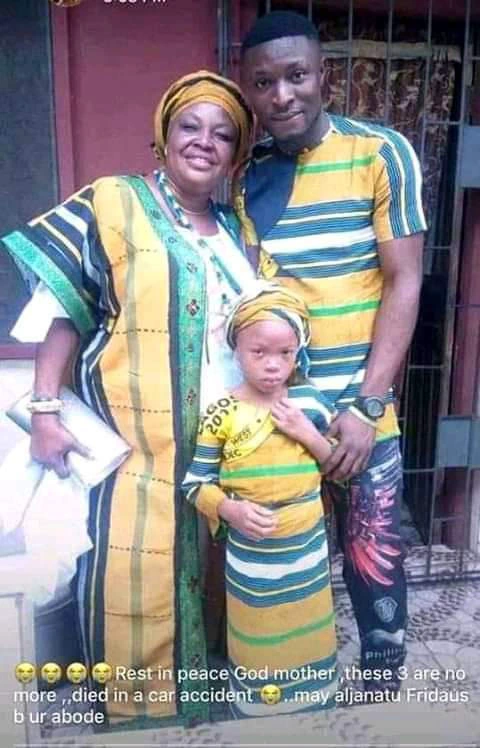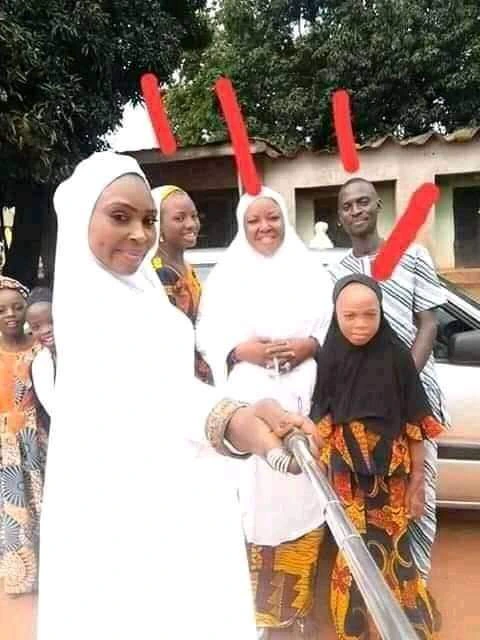 Images credit: Facebook
Friends and family of the deceased have since last night been mourning the sad incidence on social media and facebook most especially, below are screenshots:
Jibrin Abdullahi wrote: "Please let's pray for them, they died in a car accident going to Lagos…"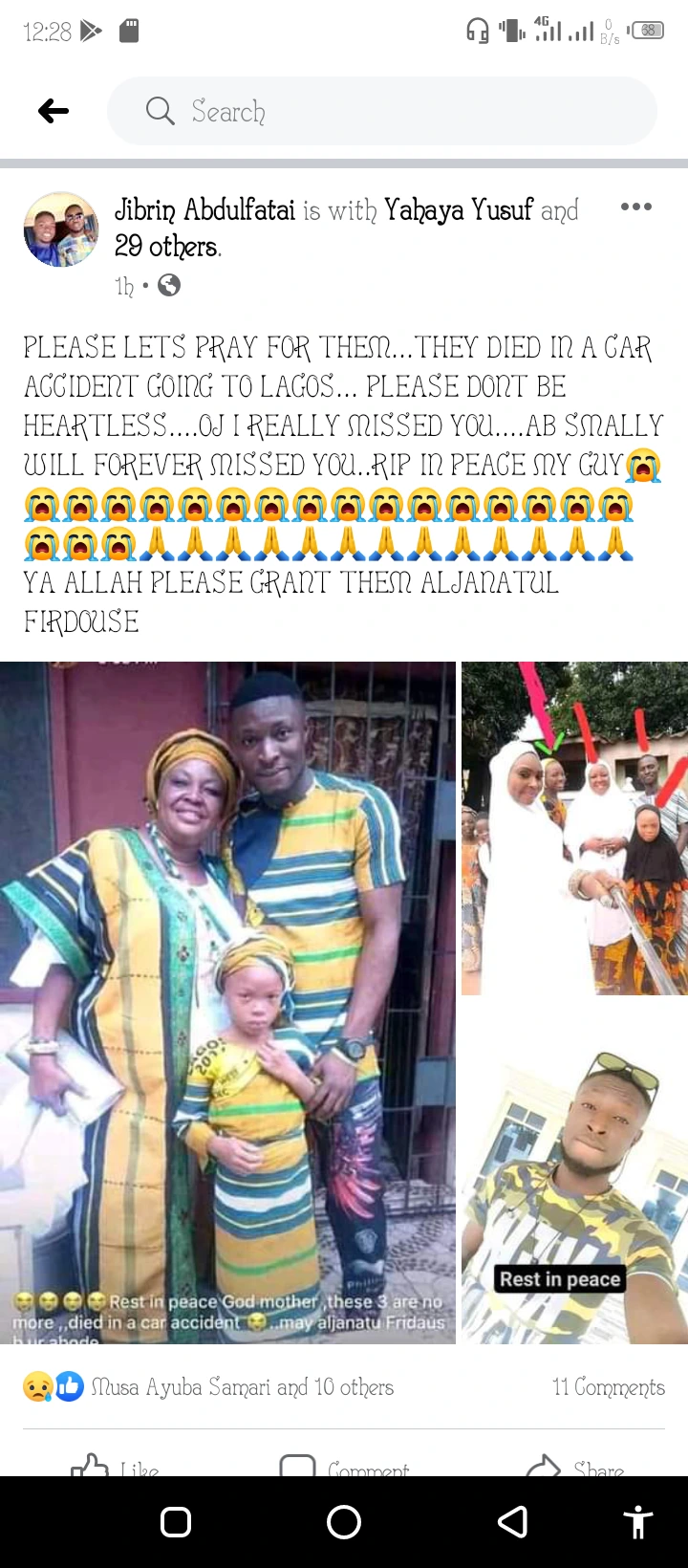 Another Friend to the deceased son, Musa Ayuba Samari wrote: "My good friend from Reedemer Nursery and Primary school Ankpa, what a big lost. Usman Shaibu, may your soul rest in perfect peace…"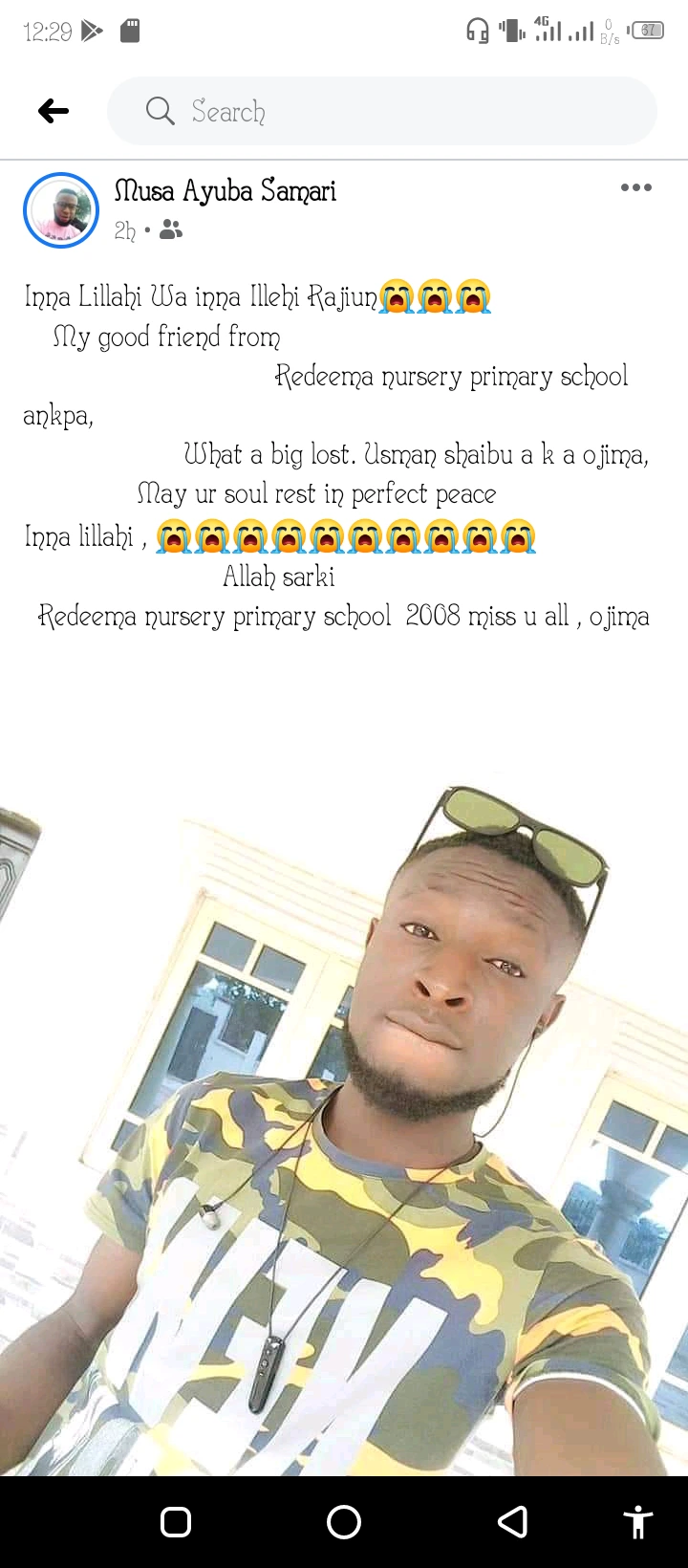 Another Friend, Isah Shehu also mourned the deceased. Below is a screenshot of his post: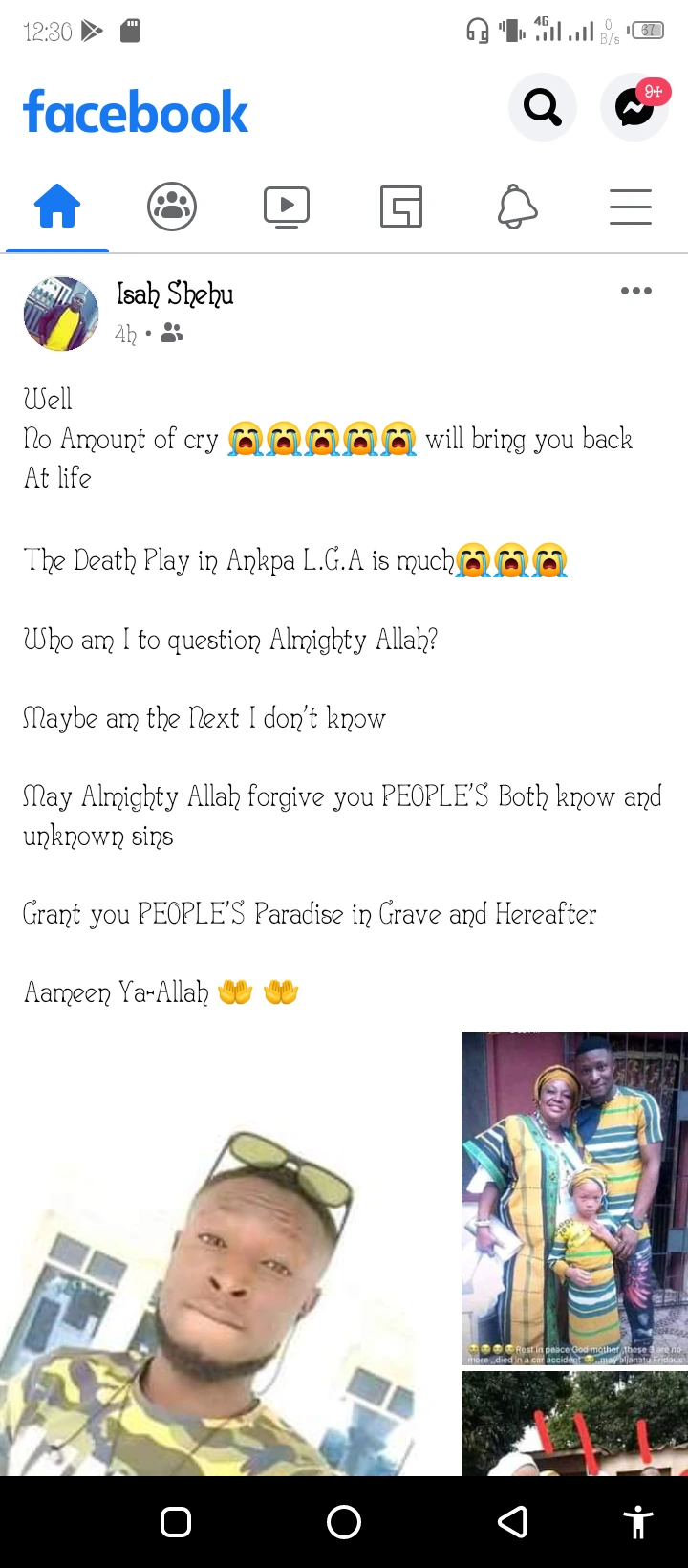 This particular death really shook friends as can be attested to by the many persons mourning their demise, we pray that their souls rest in perfect peace.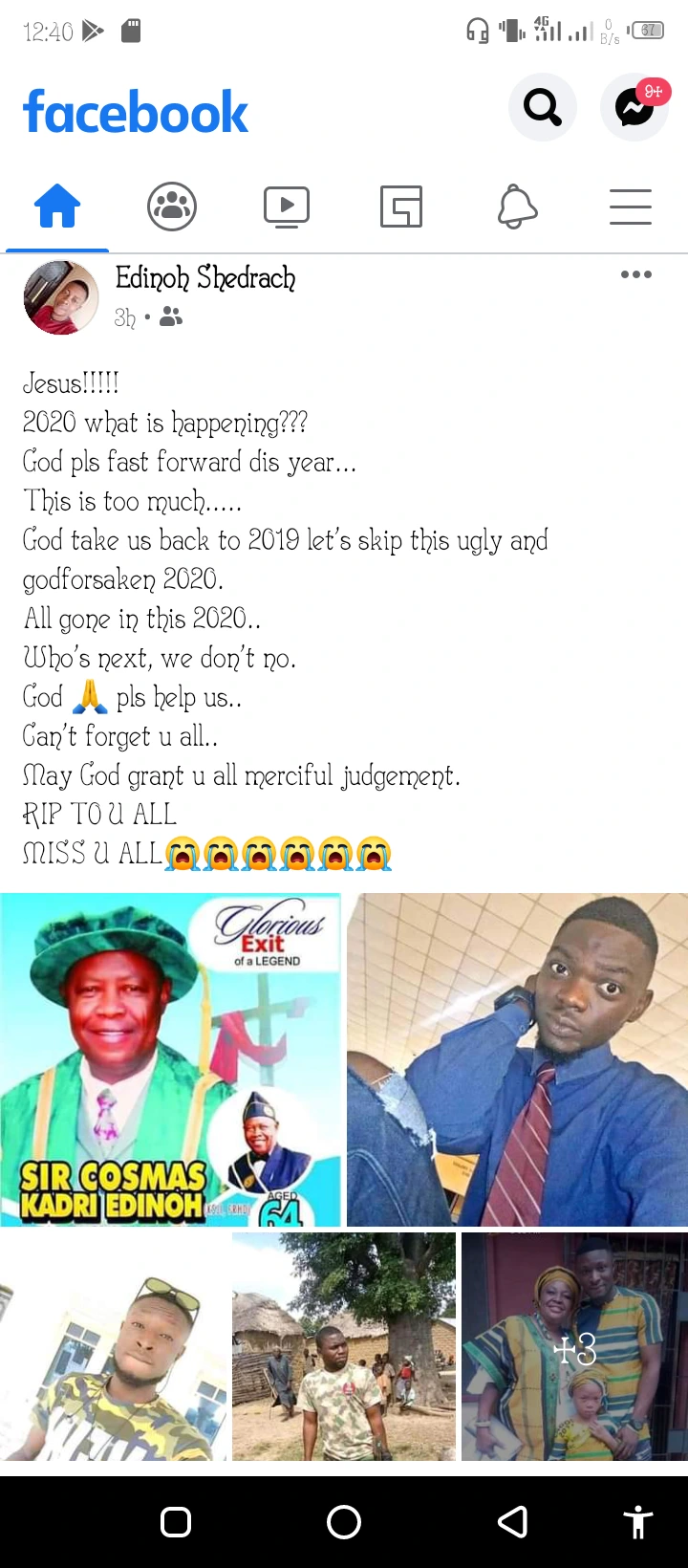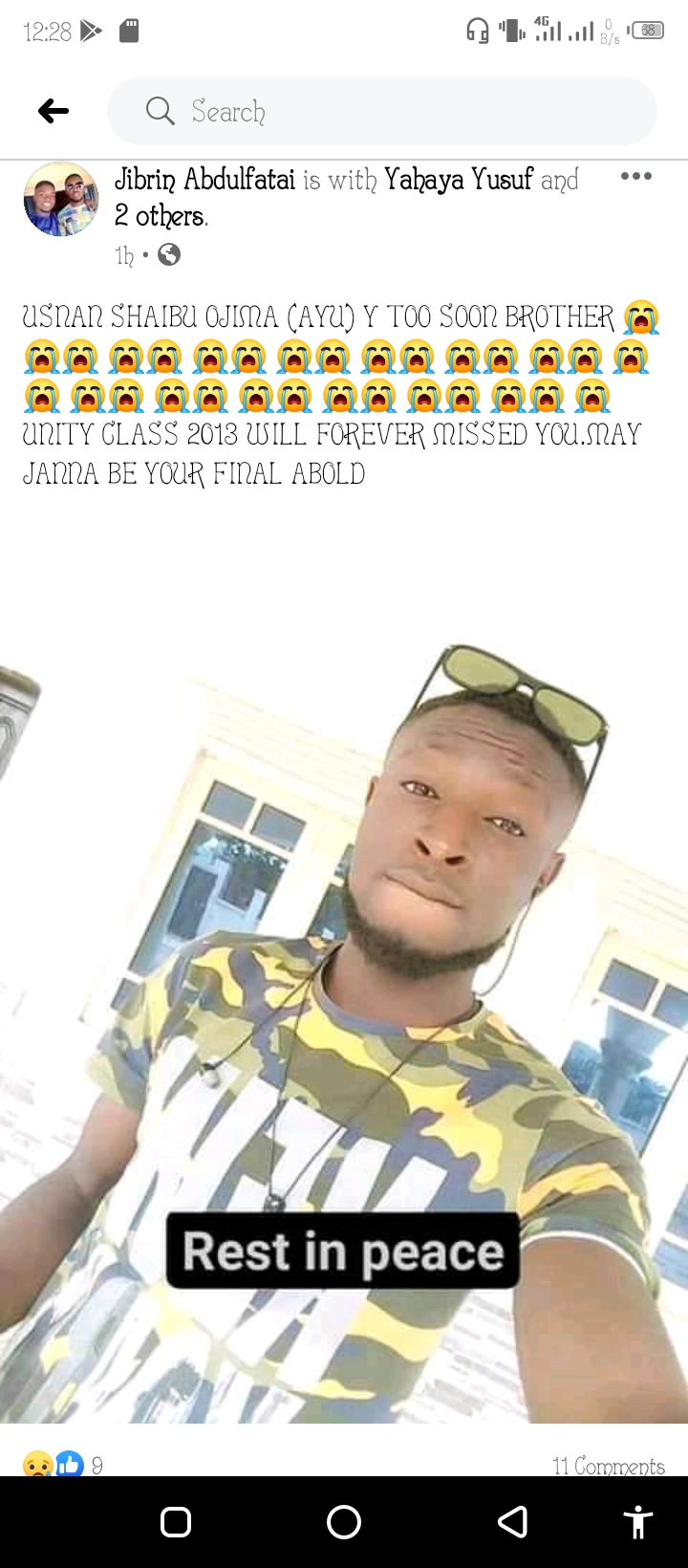 Click Here To See More Hot Story