A stepmother was on Thursday, August 27, arrested by men of the Kaduna State Police Command for locking up a 13-year-old girl who is her stepdaughter inside a room for three months in a dehumanising condition.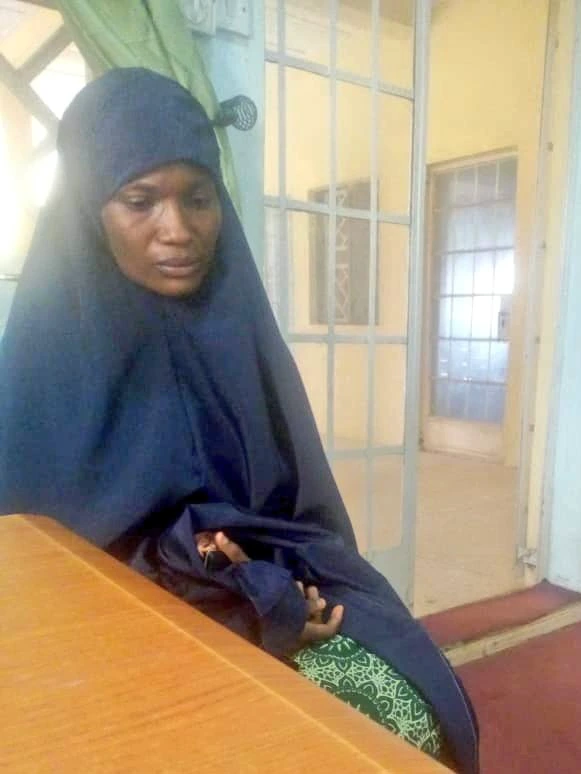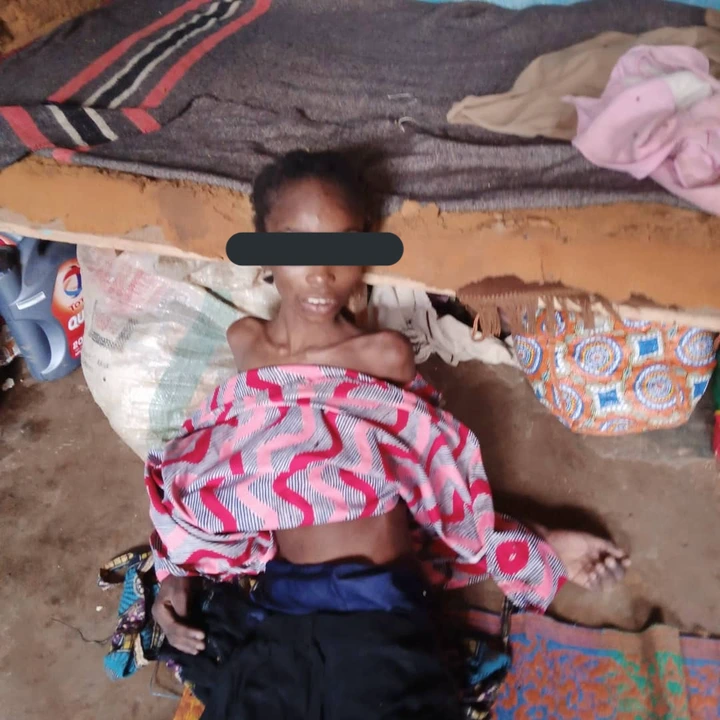 The stepmother, Hadiza Abubakar, was arrested following complaints received by officials of the Kaduna State Ministry of Human Services and Social Development from neighbours and residents who reported the condition of the girl.
Incidentally, the 13-year-old girl, whose name was not given because she is a minor, is the daughter of the stepmother's elder sister who died two years ago after which Hadiza eventually married the girls's father shortly after the death of the elder sister.
According to the Kaduna State Commissioner for Human Services and Social Development, Mrs Hafsat M. Baba, when officials of the ministry and policemen got to the residence of the woman in Rugasa area of Kaduna and after interrogation, she led them into the room where the girl was locked up.
She was said to have admitted locking up the girl for three months without giving her food regularly, with officials and policemen finding the girl looking gaunt and staying in a very unhygienic condition.
After the girl was rescued and brought out of the room, she was quickly taken to a hospital for proper medical attention after which the stepmother was promptly handed over to policemen for interrogation.
According to a tweet on the Twitter handle of the ministry @KDHSSD on Thursday evening: "Child Abuse will not be condoned by the Kaduna State Government. Case at hand is of a 13-year-old rescued after being locked up for over three months.
"She was locked up with minimal feeding and no hygiene by Hadiza Abubakar, her stepmother (who is also her mother's full sister). The stepmother has been handed over to the police for interrogation."
Click Here To See More Hot Gists/Gossips