This is because improvement is all about taking positive actions, but for one to take actions, there must be motivation.
For you to keep progressing, you must always look around you to find things that would motivate you to do better than your former self.👍
These sources of motivation could be from other people's lifestyles (both previous and present), from write-ups, from histories, from things around you, or whatever could motivate you positively for good.
In the bid for searching for a source of motivation, I always like to refer to the life of Davido's Elder Brother – ADEWALE Adeleke, or even the entire family of Adeleke.
Then What Should You Actually Learn From Davido's Elder Brother?
Looking at my caption, "Be Inspired by Davido's Elder Brother", one may be tempted to ask, in which way should I be inspired by Davido's Elder Brother? How can his lifestyle really inspire/motivate me?
If you actually have such question in mind, then you may be right for your question, and that's what I'm about to take care of now.👍
The major/focus point that needs to inspire you about Davido's Elder Brother, or the family as a whole, is that their father is a billionaire but all the children still love to hustle on their own.
This point really made me to recall the statement made sometime by Davido's Elder Brother, which he said, "Our father is rich but we hustle everyday"
His statement- "Our father is rich (a billionaire) but we hustle everyday, we hustle as if we have nothing", is a greate inspiring statement made by Davido's elder brother, AdewaleAdeleke, which always motivate me to hustle with my mind, my soul, my brain, and my whole body.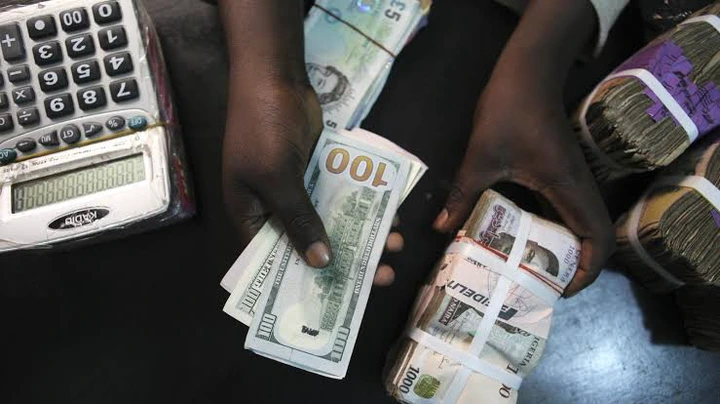 This statement of his, made me to understand that it lies in our hands to become what we wish in life. You have the choice as wether to be rich or to be poor, depending on your mindset.
Whether your parents are rich or not, you are still endowed with the power to become what you wish.
Davido's Elder Brother – Adewale Adeleke made this motivating statement on January 2016; when his younger brother, David Adeleke (Davido) became the first African to sign a multi-million dollar record deal with Sony music at their headquarters in New York, as reported on Vanguard on January, 22, 2016.
Then Who is This Adeleke?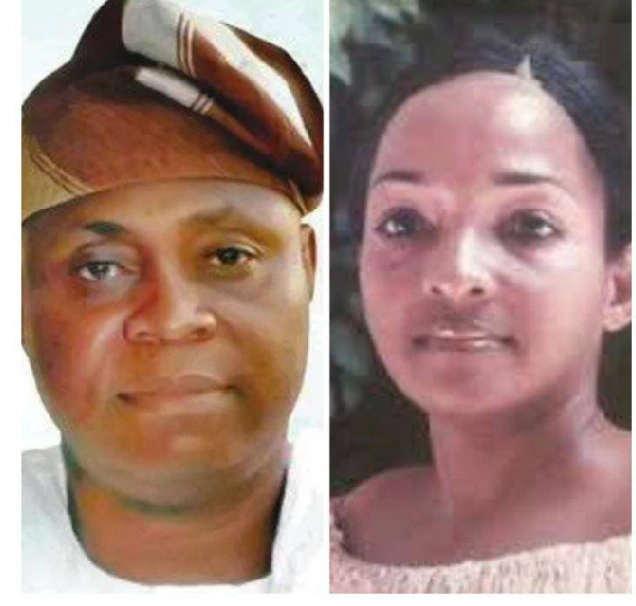 Adedeji Adeleke popular called Adeleke is a very famous Nigerian billionaire, business magnate, founder and president of Adeleke University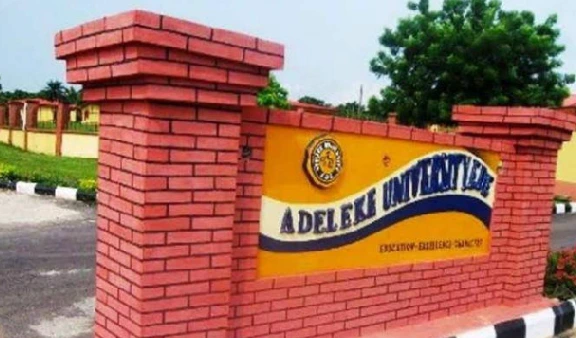 To make it more understandable, Adeleke is the biological father of the popular Nigerian hip-hop artist, – DAVIDO.
Then Is It Actually True That Adeleke's Children Hustle Everyday?
Hearing Davido's elder brother's statement that they hustle everyday even as their father is rich, one may be tempted to ask if actually it is true that they hustle everyday?
But the truth is that all the children of Adeleke are all hustlers, they actually hustle everyday as said by Davido's elder brother.
Though Adeleke's wife (Davido's Mother) Dr. Vero Adeleke is late (died on 3rd March, 2003), the children never relented in any legit work that would put food on their tables.
Adeleke has three children which include: Adewale (first son), Davido (second son), and Sharon (the daughter).
The three children of Adeleke are hustlers, regardless of the fact that their father is a billionaire.
1. Is Adewale Adeleke Really A Hustler?
When talking of Davido's elder brother – Adewale, he is really a serious hustler.
He is a music producer, the owner of HKN music production company.
He served as one of the executive producers on Davido's debut studio album Omo Baba Olowo, which was released by HKN Music in July 2012.
Fortunately, Adewale was later appointed executive director of his father's Energy Company, Pacific Energy.
2. Is Davido Really A Hustler?
Davido is one of the richest/popular Nigerian hip-hop artists.
Everyone knows he is a full time hustler.
I believe he is one of the richest musicians in Nigeria, he is really a full time hustler who never rests in looking for a better life.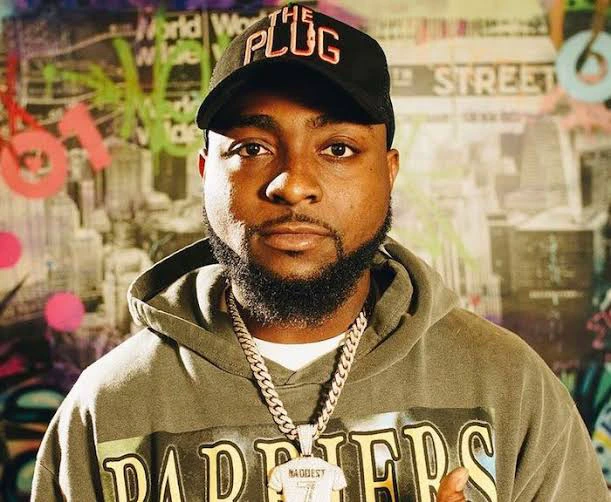 3. Is Sharon Adeleke Really A Hustler?
Sharon (Davido's sister) who would have relaxed on her brothers' wealth is also a hustler.
Their sister, Sharon Adeleke is really a good hustler.
She is the CEO of Boutique, an online fashion company that has enabled her to make her fame, she is now married and enjoying her life.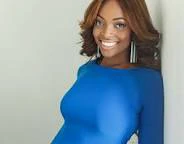 You may wonder why I'm mentioning all these facts.
They are a way to justify the statement made by their elder brother, Adewale Adeleke, which he said that they hustle as if they have nothing; not considering the fact that their father is a billionaire.
Conclusion
Permit me to ask this, how many children of the wealthy ones in Nigeria do you hear their names like Adeleke's children?
Yes, just as we may think, it may be really true that it becomes very easy for you to excel if your father is wealthy, but sometimes it's not all about the wealth of your father.
The wealth of your parents or relatives can never give you fame.
It can never make your name, instead it's even capable of hiding your name totally if not careful.
It may sound somehow to say that most of the children of the rich ones in Nigeria today are very lazy; but I guess that may be a white truth.
They grew to understand that their parents are wealthy, and they relaxed knowing that everything was sufficient for them.
If you can be observant enough, then you would notice that many young Nigerian youths making their names today are from very poor homes.
Their poor background was actually what motivated them to strive for success, unlike those children of the rich that relaxed on their parents' wealth.
So no matter what, try to hustle, it's good to depend on people sometimes, but it gives more joy if you can hustle and boast of some achievements you made yourself.
Whether your parents are rich or not, let's keep hustling. The Bible says, "The works of our hands shall be established!"
This means that for you to excel, you must have something doing, and be eager and thirsty for success.
But in all, let your hustle be legal, and be able to add value to other people's lives.
I love hustlers!
Let's keep hustling!
As long as your hustle is legal, it must surely pay out one day!
So what do you have to say about this?
My name is Nwegede Sunday Nzitechi, I'm a digital marketer, a blogger, a content creator in some platforms.
Click Here To See More Hot Others