The last has not been heard on the Elrufai vs NBA saga which happened earlier this month.
The Governor of Kaduna state, Malam Nasir Elrufai was disinvited from the NBA conference after massive resistance from Nigerians on social media over his attendance.
The call was against the backdrop of the killings and wanton destroyal of lives and property in southern Kaduna.
There was a feeling that the gov was not doing enough hence the reason for the disaffection shown by most people over his invitation to the conference.
The withdrawal of his invitation, however, also came with some resistance as lawyers from the northern part of the country have staged an exit from the national body of lawyers in the country.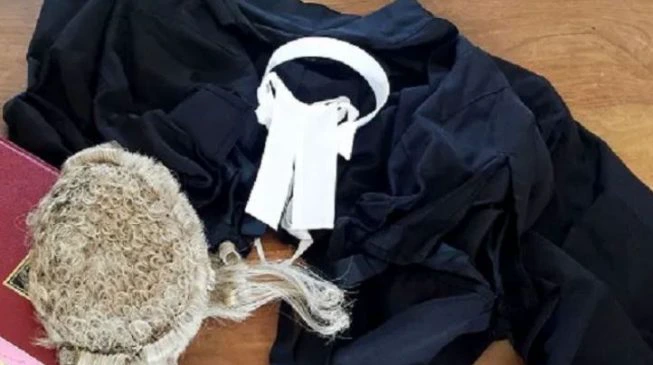 The New NBA, led by Nuhu Ibrahim and Abdulbasit Suleiman, announced the formation of the new body and also mentioned that they were no longer comfortable with the NBA as the body showed a bias for certain people and which was certainly not in the constitution of the party,
The lawyers have argued why the invitations for ex-president Obasanjo and Gov wike of Rivers state had to be processed while that of Elrufai was halted,
Recall the Muslim rights organization (MURIC) had referred to the incident as 'Declaration of war' and had advised the NBA against the action.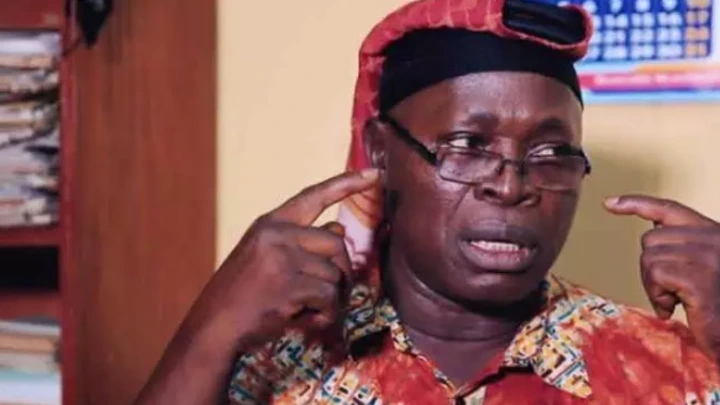 The new body which calls itself the 'New Nigerian Bar Association' said the mandatory joining of the association was not part of the constitution and as such, they had no obligation to be a continuous part of the NBA.
With this new development, it appears the country is once again, torn between religious lines and it is rather shameful that this group of lawyers have chosen this part.
As can be seen from the list of speakers for the conference, Elrufai was not the only Muslim invited as we have the very notable Justice Tanko Muhammed, the chief justice of Nigeria and a renowned Islamic scholar, Abubarkar Malami, Attorney General and Justice Minister, Isa Pantami, the Minister of Communications and other notable Muslims.
The list of northern Muslims make the region so ably represented here and as such, should not draw this kind of sentiments from the lawyers,
We will continuously monitor and see how the NBA will react to this new body.
Click Here To See More Hot News