Yemi Eberechi Alade known professionally, as Yemi Alade is a Nigerian Afropop singer, and songwriter. She was born on 13th March, 1989. She won the Peak Talent Show in 2009, but she came into limelight, after she released her hit single 'Johnny' in 2014. Yemi has gone ahead to release many singles and a number of albums, over the years and she has contributed her quota, in promoting African beats across the globe.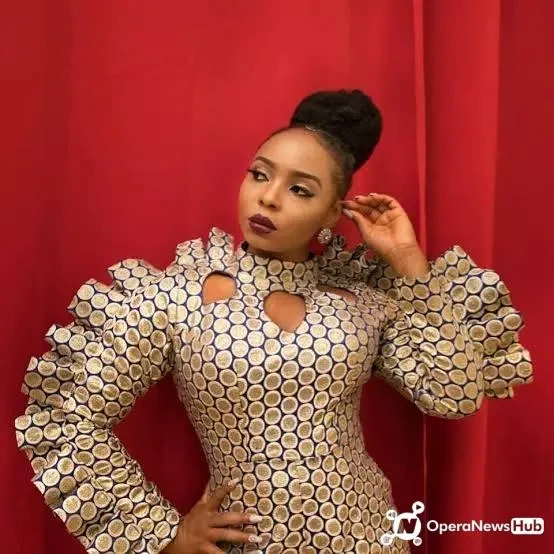 The music star recently released a post on her official Instagram page yemialade, that got everyone talking. She posted a picture on her page and captioned it – "This is my Hungry face, I need Eba not Smoothie".
See the post below: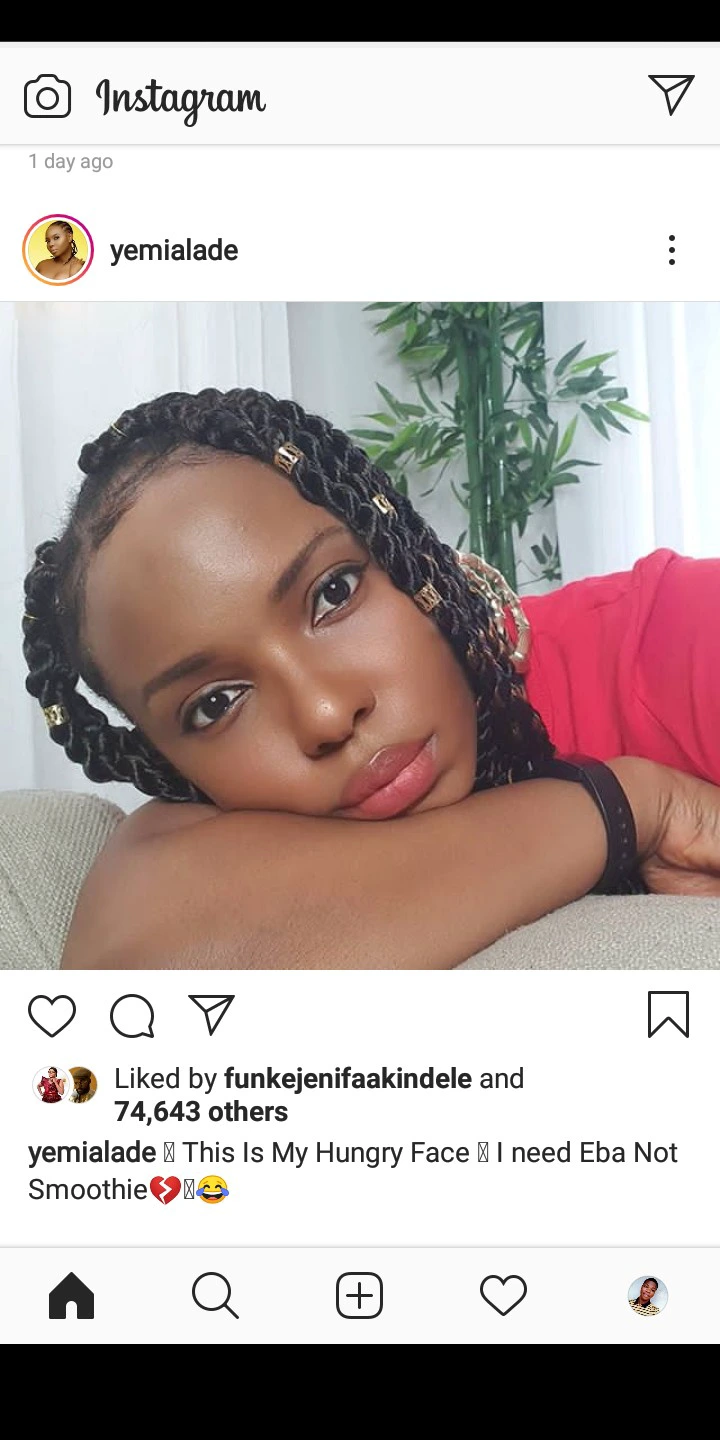 The post raised a lot of eyebrows on Instagram, as a lot of Yemi's followers, had one thing or the other, to say about the post. Amongst these comments, one caught my attention, and the comment was made by Juliet Ibrahim. Juliet Ibrahim is a Nollywood actress, that has featured in many Nollywood movies over the years. Infact, she doesn't need any introduction, as far as the Nigerian movie industry is concerned. In her comment, she said "Ahn ahn hunger fit you well well oo".
See the comment below: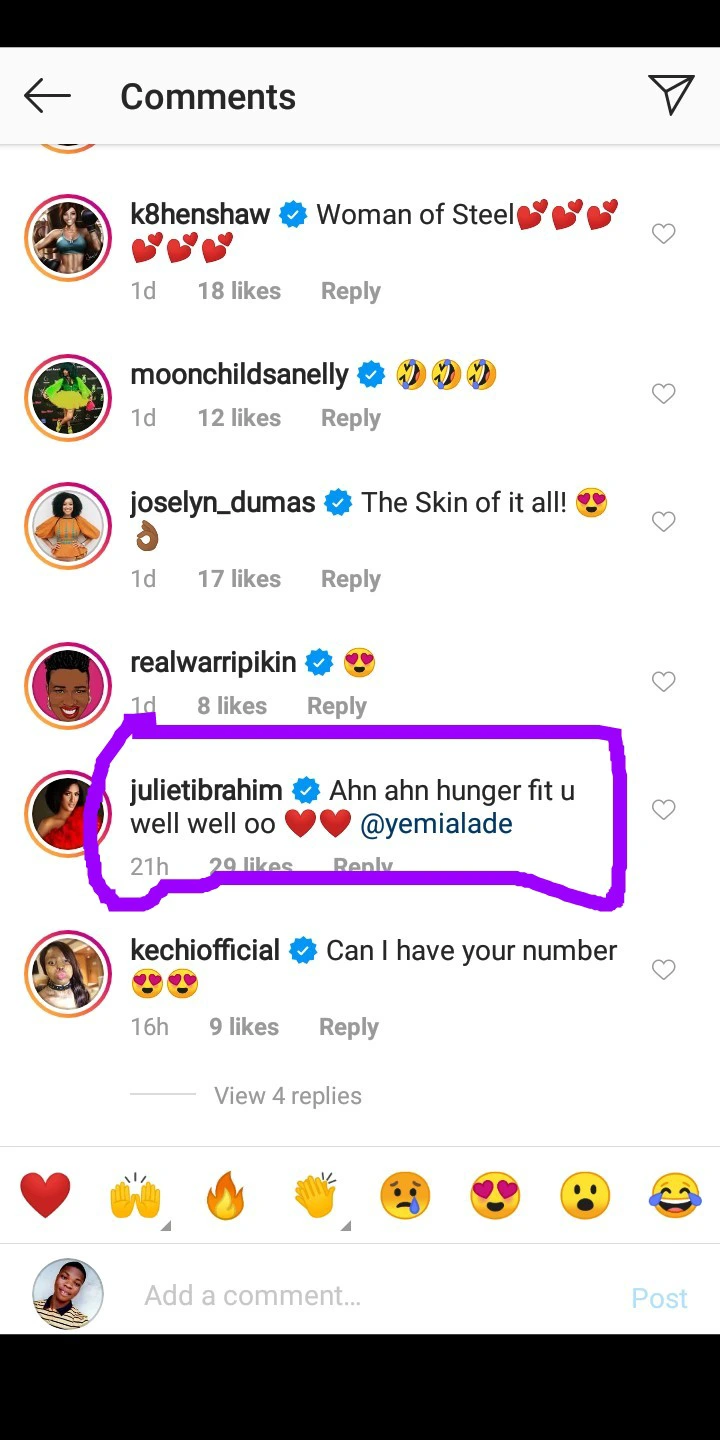 That was a very funny comment from Juliet. But some people may agree with her, in the sense, that Yemi was looking simply stunning in that picture. So since she said that that's her 'hungry face', then the hunger fits her, because she was looking astonishingly breathtaking in that picture. If it will take hunger, for Yemi Alade to keep looking that beautiful, then she should continue being hungry.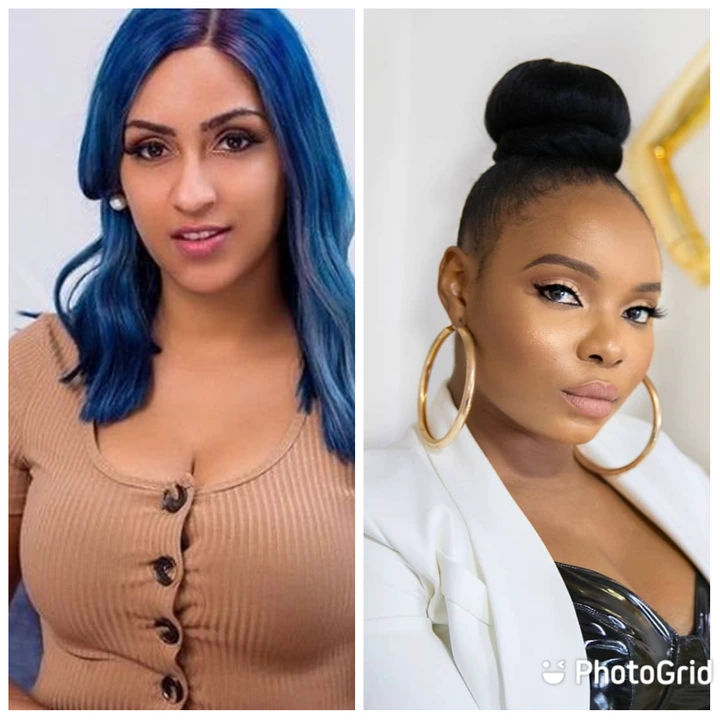 So what's your take on the matter? Drop your comment below.
Hungry Face: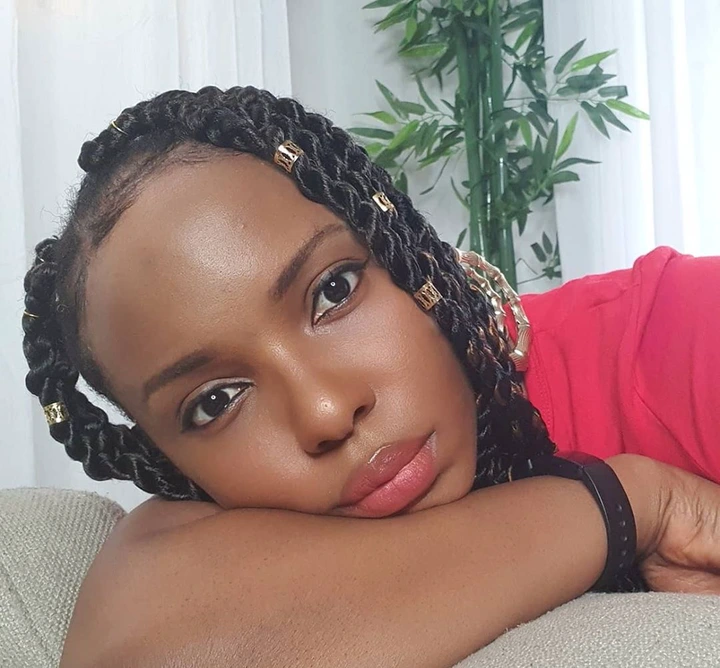 For more entertainment/celebrity gists in and around Nigeria, trust us to bring it to your doorstep, just click on the Follow button, at the top right of the post, and leave the rest for us.
Click Here To See More Hot BBNAIJA 2020