Do you know Bruce Mayrock was not the only non Nigerian and Igbo to sacrifice his life to stop the killings in Igbo nation during the biafran war?
Do you know there are other Foreign nationals who paid a steep price and even fought alongside the Biafran avaition team for offensive and defensive atracks to prevent wipe out of biafrans, some of which lost their lives to the cause just to stop the massive killings in biafra?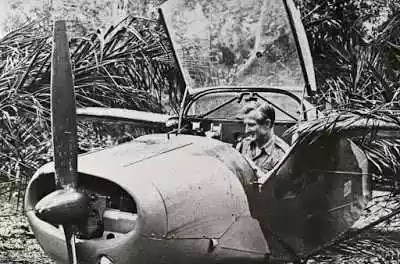 Carl Ericsson von Rosen, the son of a Swedish Explorer-Eric von Rosen who was born on the 19th day of August 1909 in Helgesta, Flen Municipality, Sodermanland, Sweden. He was a mercenary pilot who flew on relief missions to several conflict zones . He formed alliance with some of his Swedish compatriots and biafran pilots to form a squadron known as "BIAFRAN BABIES" and struck airfields in Portharcourt,Enugu,Benin and others where the government frustrated entry of relief materials into the biafran zone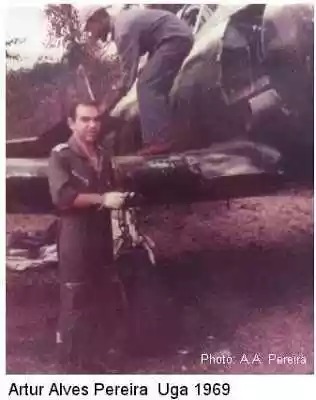 ARTHUR ALVES PEREIRA
He is a portuguese pilot who was also one of the men who flew relief materials to Biafra during the war but joined the Biafran babies when they saw the mass killings and wanted to prevent total wipeout of the region. He was a squadron leader in the biafran babies fleet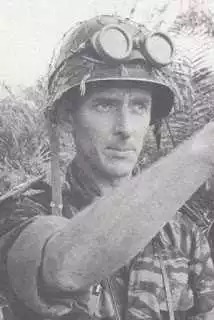 DAVID HUGH TAFFY WILLIAMS
From united kingdom and one of the most dreaded mercenaries who joined the biafran army and kept two squadron chadian mercenaries abay for twelve weeks with only antique weapons and with just 100 biafran soldiers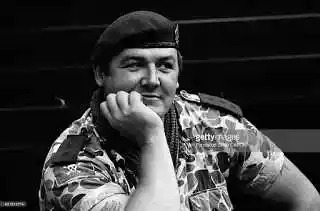 MARC GOOSSENS
He was amongst the many soldiers who lost their lives to the course of Biafra. He was amongst the 3000 troops of Rolf Steiner that launched an offensive attack to reclaim fallen Onitsha. He died two months into the offensive attacks
what do you think?
Did they die for a good cause?
Can you remember any other martyr in the biafran struggle?
comment below and share your thoughts
Click Here To See More Hot Story