Mandy Sellars is a British woman with a rare genetic mutation in which it made her to have an extraordinary growth in her two legs. The legs also stopped her from moving freely.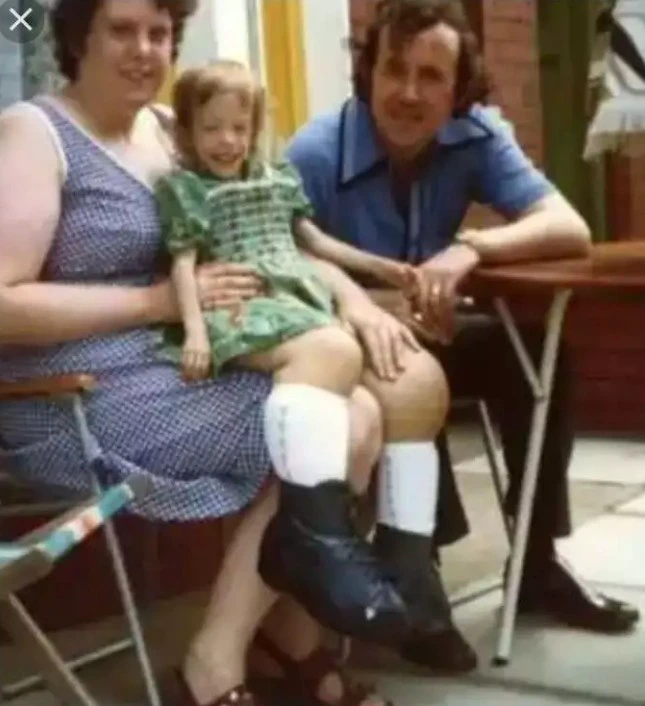 Mandy Sellars was born on February 20, 1975 in Lancashire, United Kingdom. She was born with abnormality which made her legs and feet growing at a disproportionate rate.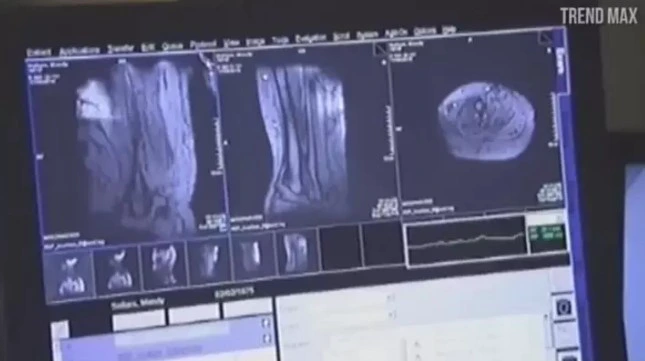 She was diagnosed in 2006 by doctors as having Proteus syndrome, a condition known to be rare with the view that it's only 120 people it has affected in the whole world.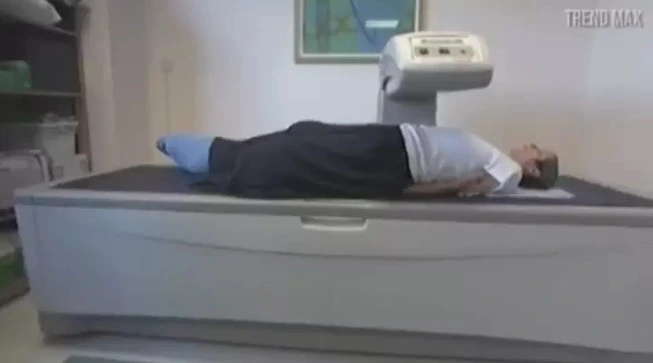 The story of her condition has covered many TV programs, which even made her to crack a joke by describing herself as; "Part-time TV star"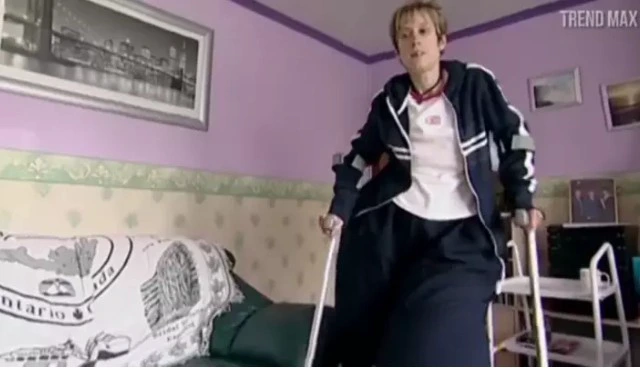 Her legs were so large that it weighs 95kg. According to the report, her giant legs weighs almost three times of her upper body weight of 38kg.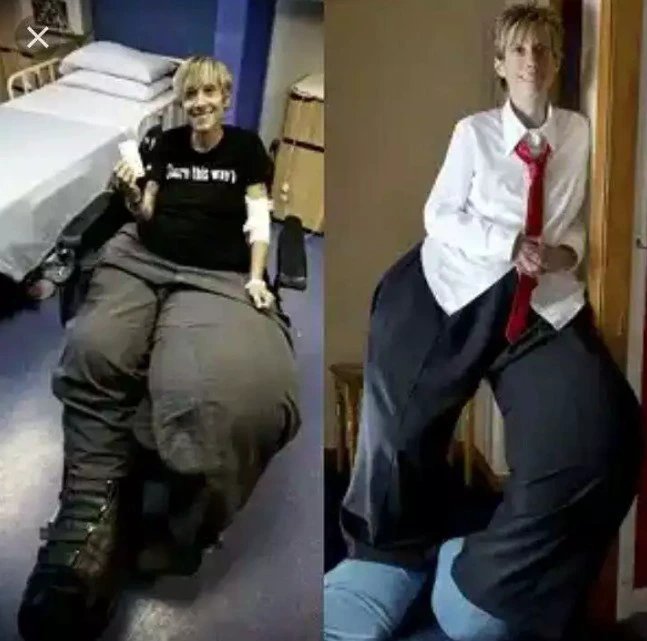 However, in 2010 she underwent surgery where her left was amputed above the knee. After a year and 10 months, her limb started growing again in an accelerated rate.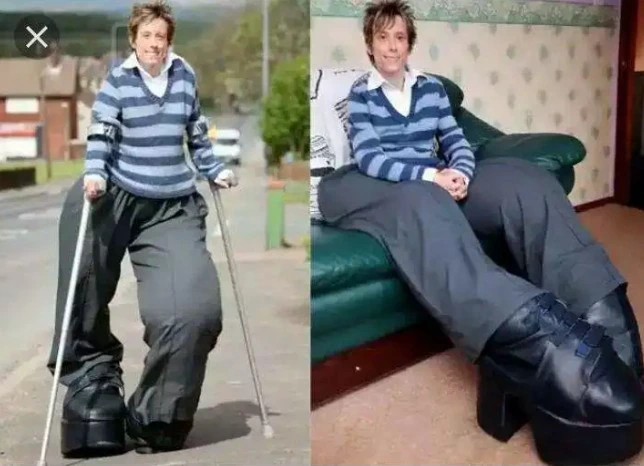 In 2013, base on genetic information, it was discovered that her predicament was not Proteus syndrome. So she was prescribed with rapamycin. After 90 days, Mandy Sellars started experiencing some reduction.
See more photos below;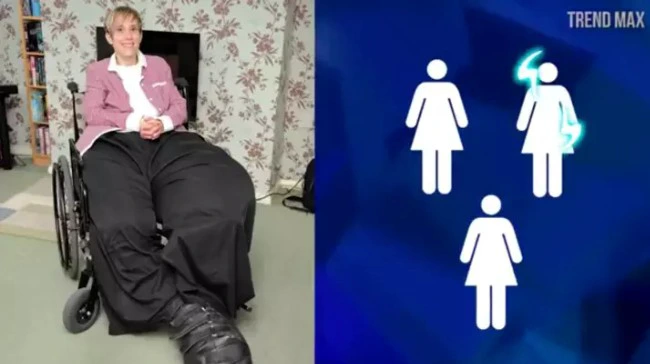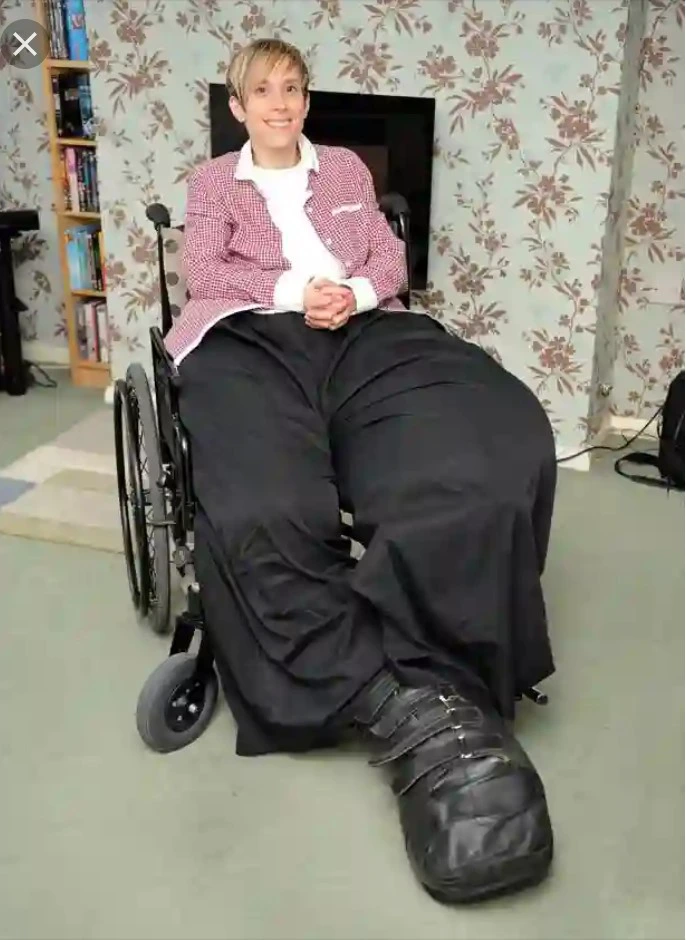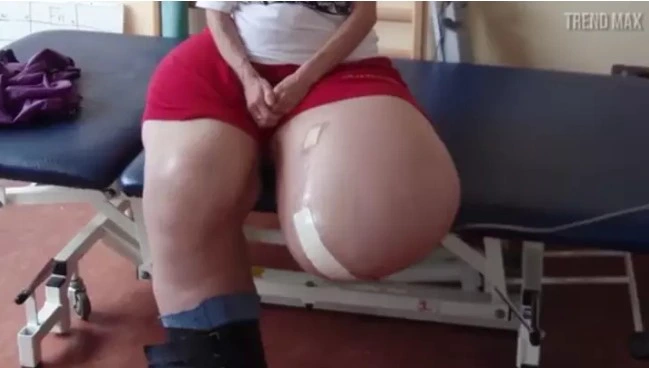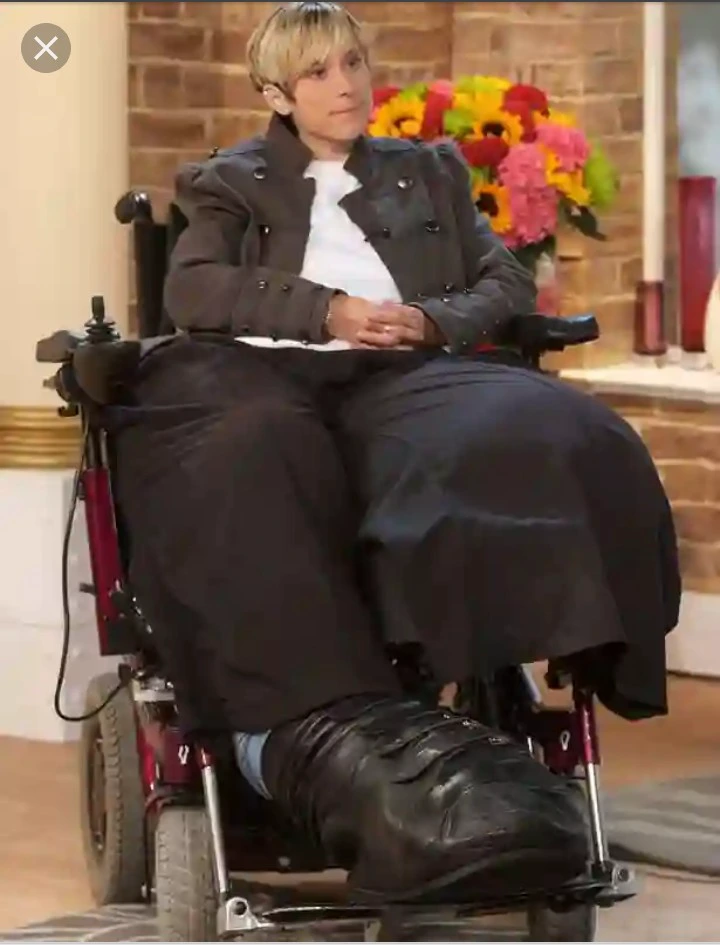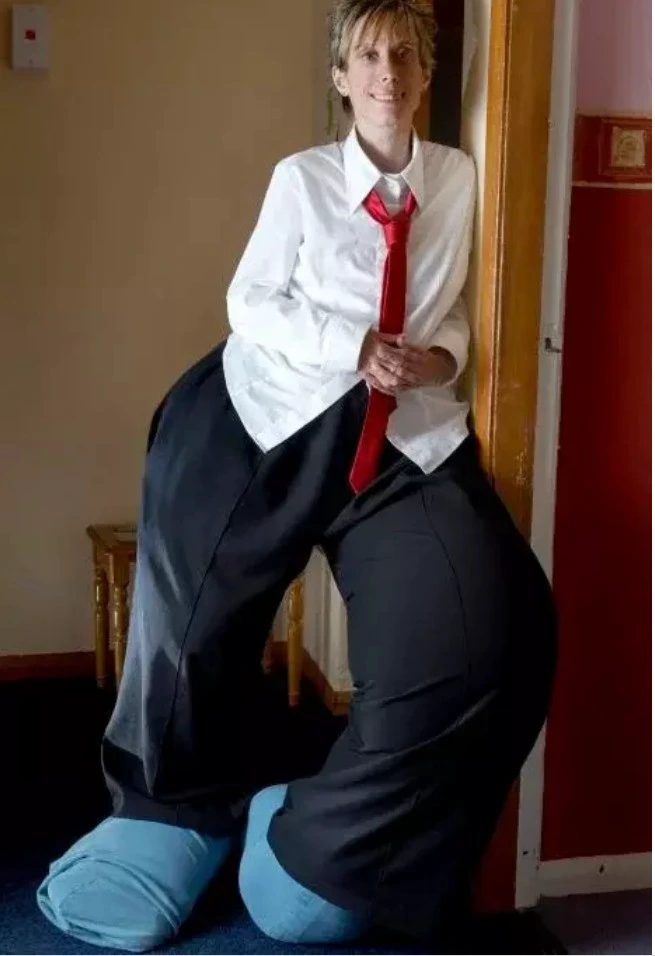 It's very important for us to always thank God and appreciate him for any condition we may find ourselves. What are your reactions about the condition of Mandy Sellars? Drop down your comments in the box, and click on the follow button to get more entertaining news.
Click Here To See More Hot Story