Picture credit, courtesy of the baker's social handle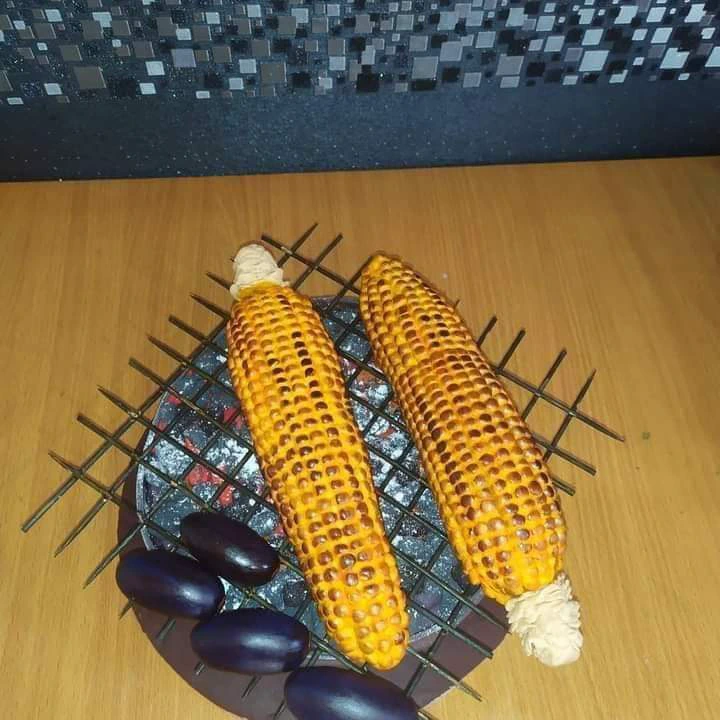 Many have had lots of misconceptions about the Nigerian youths saying, they know nothing other than fraudulent acts such as 4l9 business or 'Yahoo yahoo'. Others, just like the current Nigerian president, also have the belief that Nigerian Youths are lazy.
No, all the above insinuations are very wrong, and here is another Nigerian Youth who has proven that wrong through her creativity, talent, and hard work.
Read her post below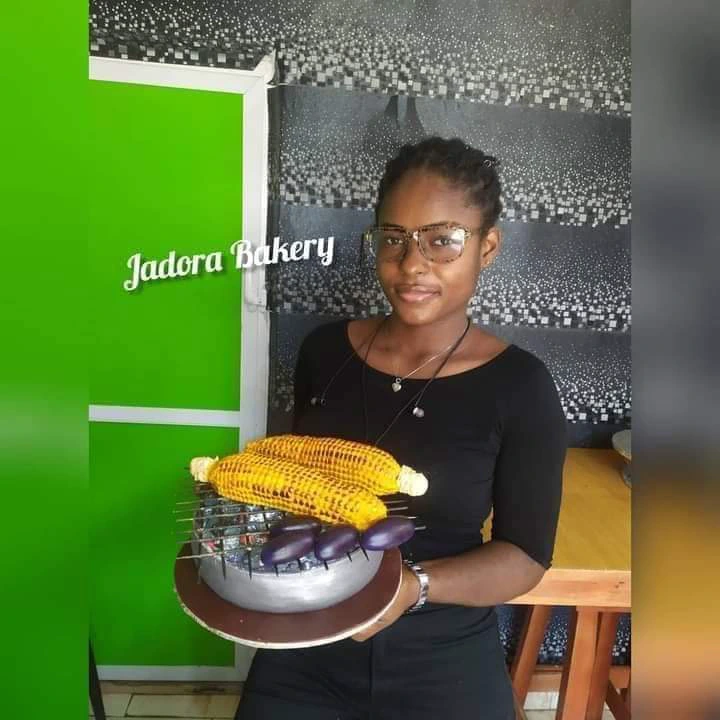 Here, is seen something that looks like a roasted corn but, no, it is not roasted corn it is just a product of some who is talented, creative, and hardworking somewhere, baking a cake that looks like some pieces of roasted corn.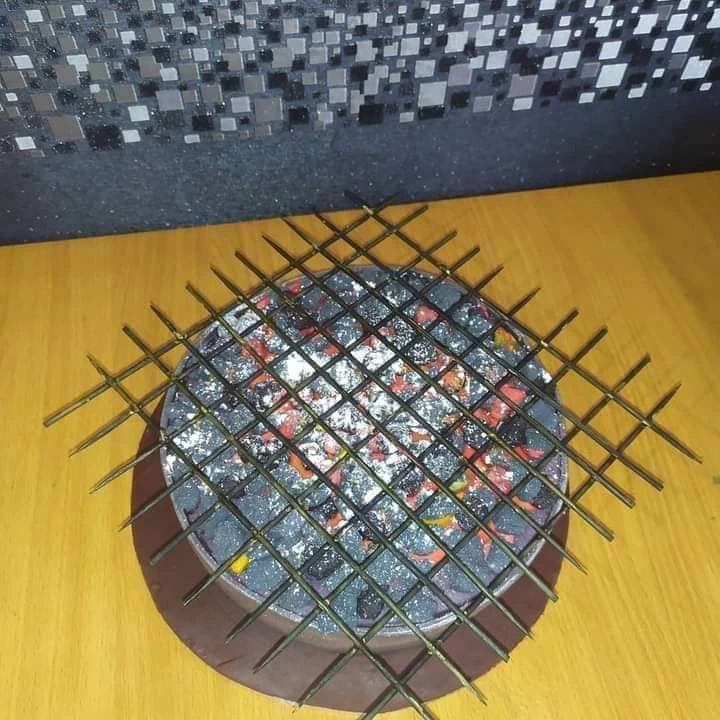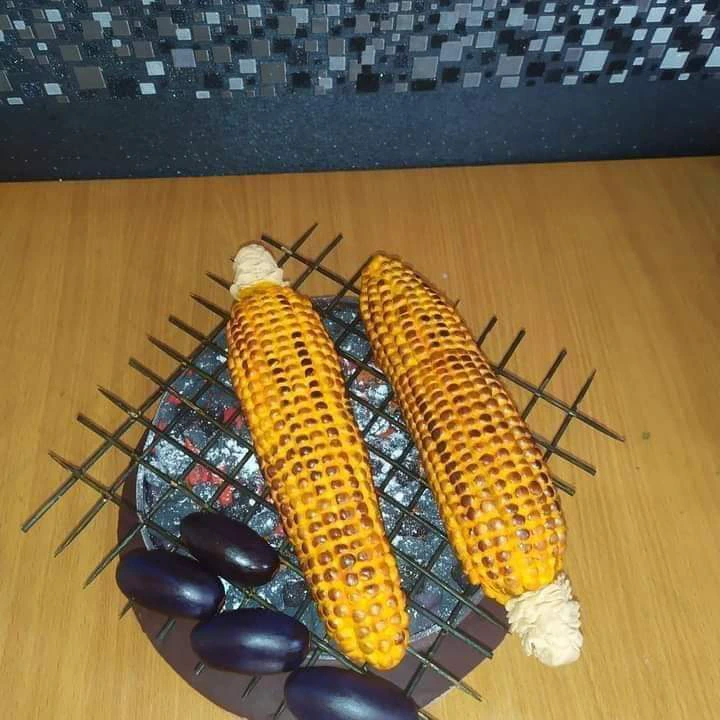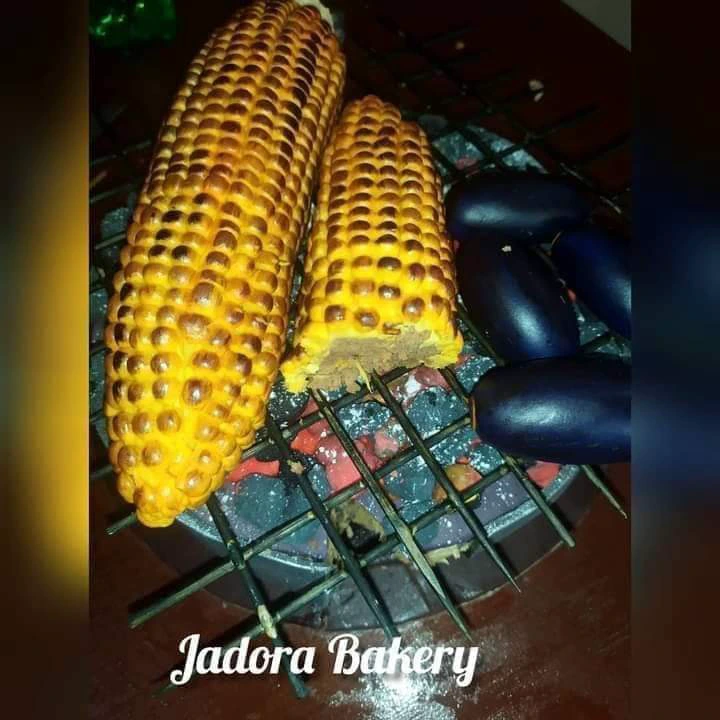 Her business name on her social handle is Jadora Bakery on social handle. According to her post made by her on her social handle a while ago, she just got involved is a competition not quite long, and she emerged second. But wait minute, if such a very creative work as this could get 2nd position, then, the one who took first must be a guru.
Things observed about Jadora Bakery Owner's works
1. Talent
Just like every single individual in the world is given one particular talent or the other, this beautiful lady has got a talent and it's a special talent here to bake cake.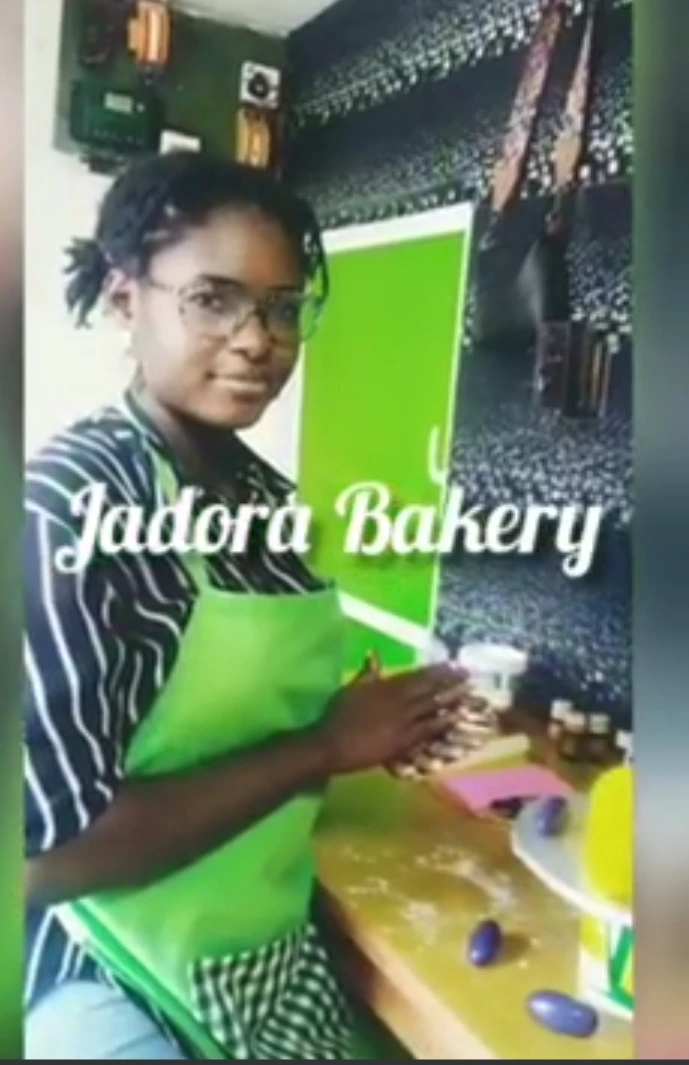 2. Creativity
It is good to have the knowledge, but we need to add wisdom but in all these gettings, we must add understanding. Talent is good and every other person has a talent in jobs such as tailoring, cooking, baking, singing, writing; just to mention a few. But what will actually make the difference and sell us to the world is the art of creativity. The act of creativity is also part of our Creator's attributes, creating something out of nothing. That is why He is God.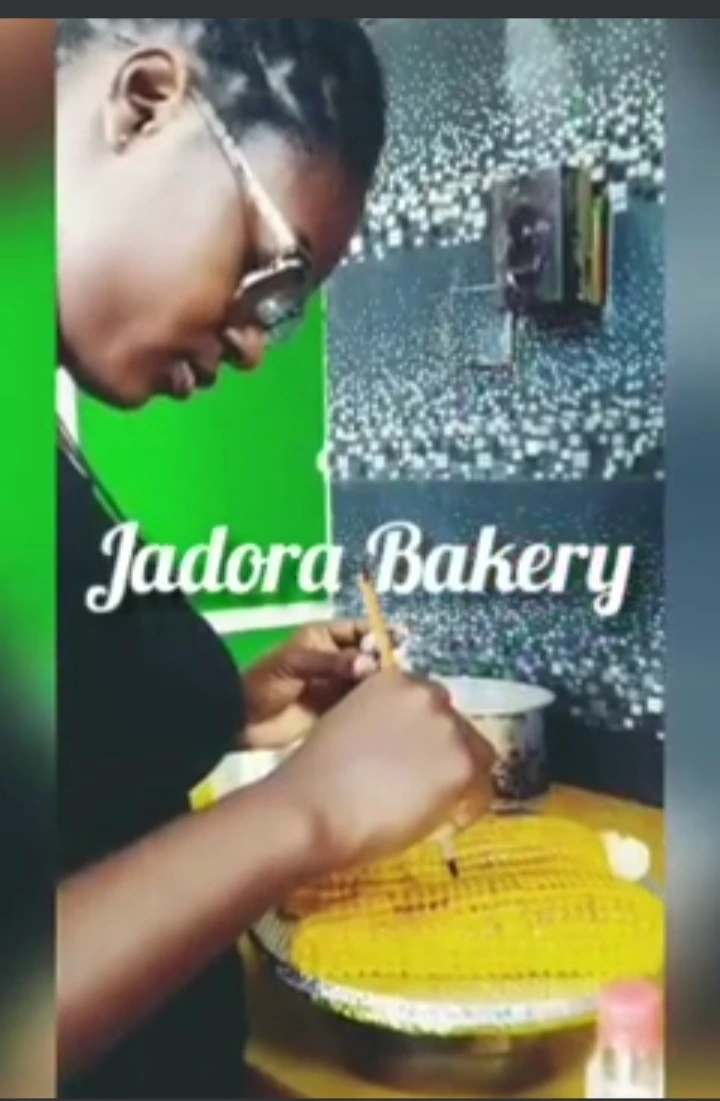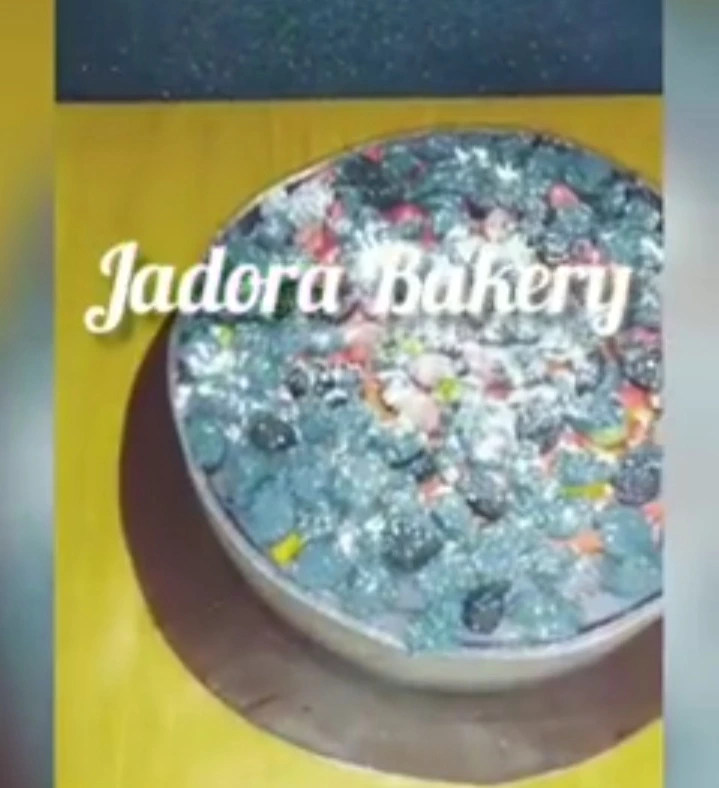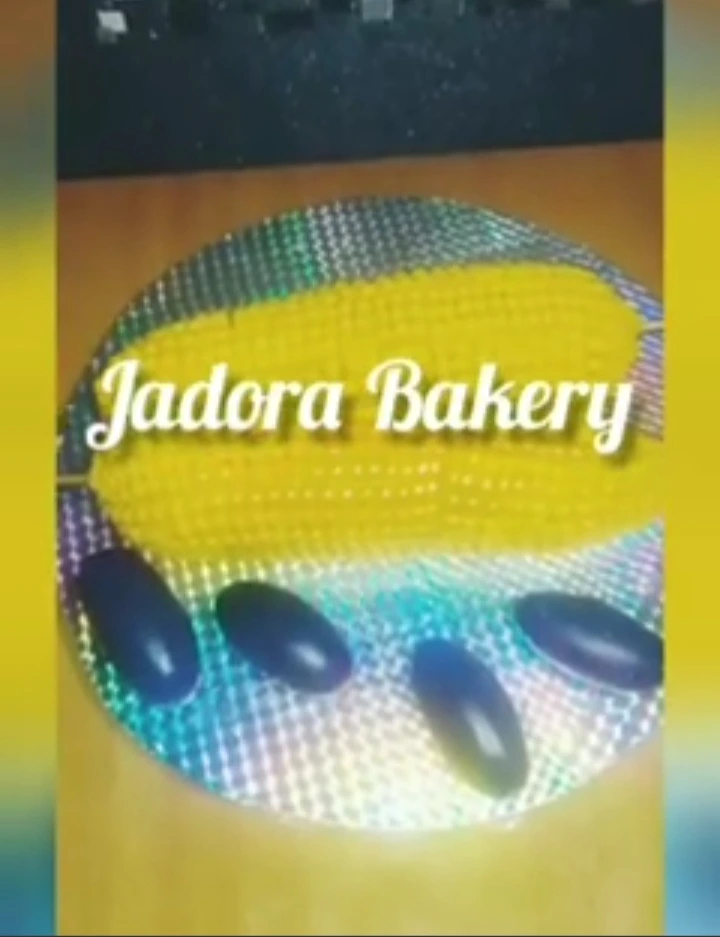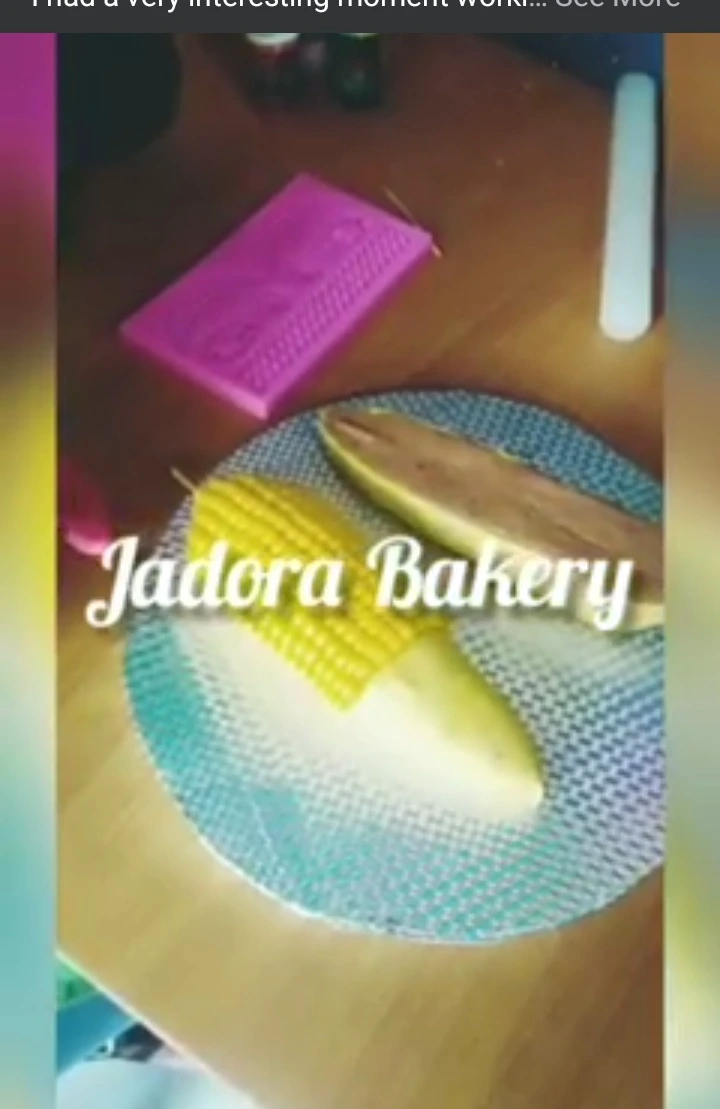 3. Hard work
Yes, hard work! Another word for hard work is diligence, taking pains to do what has to be done by us very well. That is exactly what combined together with this lady's talent and creativity to produce this lovely cake that looks like roasted corns.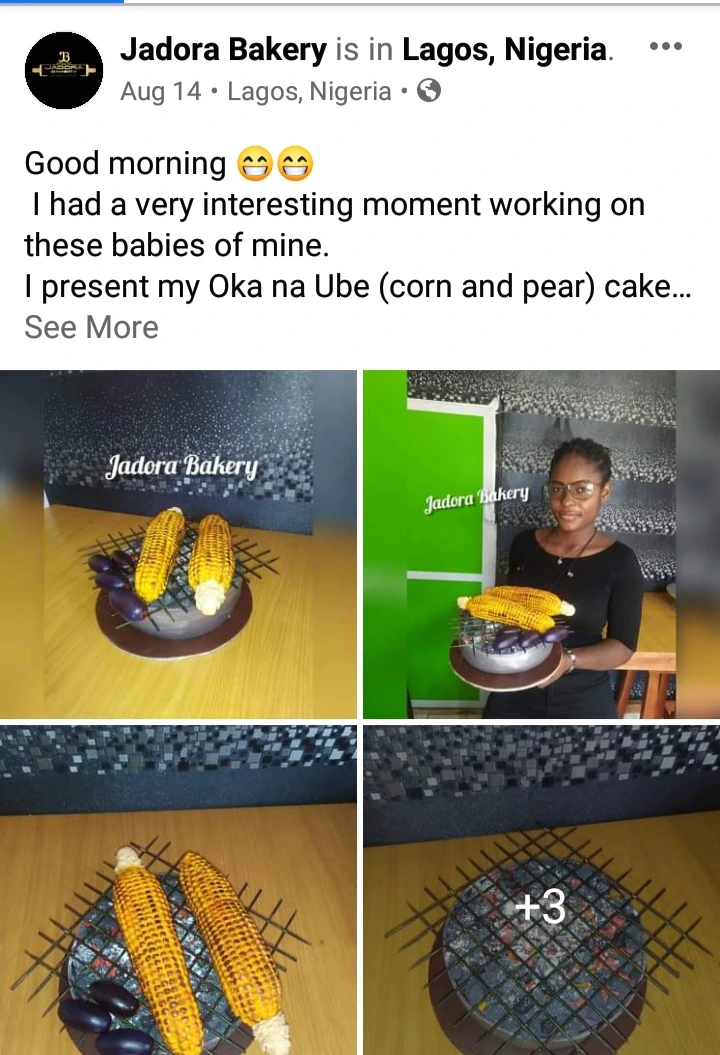 This young lady has got a pattern that will suit every occasion. See other works of her below.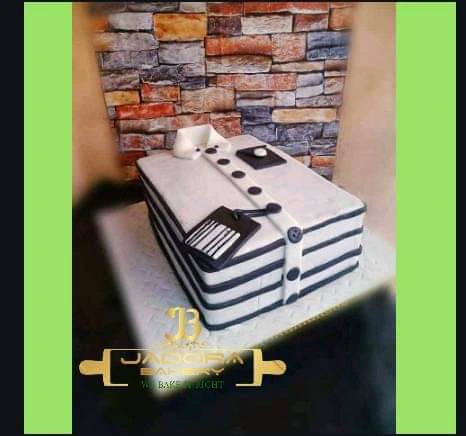 Some Nigerians are actually good ambassadors of the country when it comes to creativity. This lady will surely go places.
Always remember that whatsoever your hands find to do, do it with your might and strength ; for there's no work or device in the grave.
What have you actually learned about these beautiful works of creativity? Let us know in the comments section below, but do not forget to share this amazing works of Nigerian talent for others to see.
Click Here To See More Hot Fashion/Lifestyle