Governor of anambra state host little somtoo and his mother, as he promised better life for them.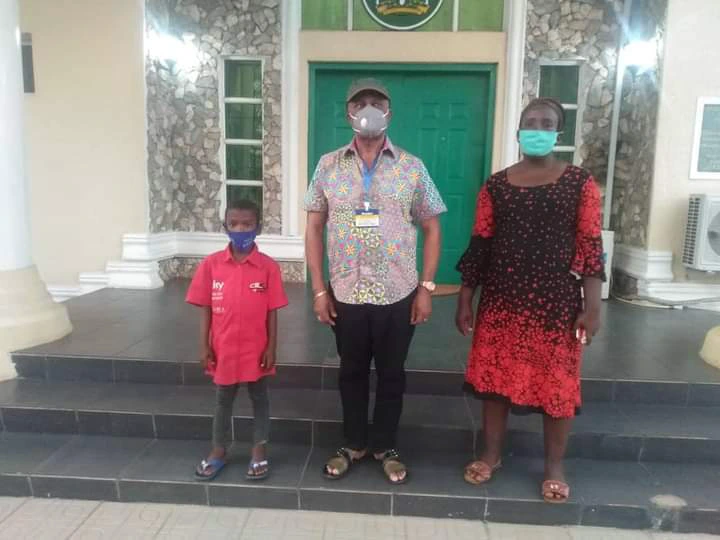 The world is really a global village. Any video that is posted on social media platforms will go viral, reaching thousands of people, as it will gain the attention of numerous viewers. The viral video of a little boy hawking oranges on the street around 11pm, has attracted the attention of anambra state governor.
The governor of the state, Chief Willy Obiano has just hosted a 9 year old boy, named somtoo Nnakaa. The boy was seen in a viral video that has circulated round, he was seen hawking oranges at ultimate plaza Awka. The boy was hosted alongside his mum Mrs. Ogochukwu Nnakaa. Receiving them, the state governor expressed displeasure over the reckless attitude of boy's mother. Who does not feel bothered that his son is allowed to stay outside by that time of the night, selling oranges. He also reprimanded her for being careless over the boy's life and future and also for not taking appropriate care of the boy. He said that's how some children are being abused by their parents and guardians. He caution that using children to make money is a taboo and should not be encouraged. It is also against child's right law and other laws.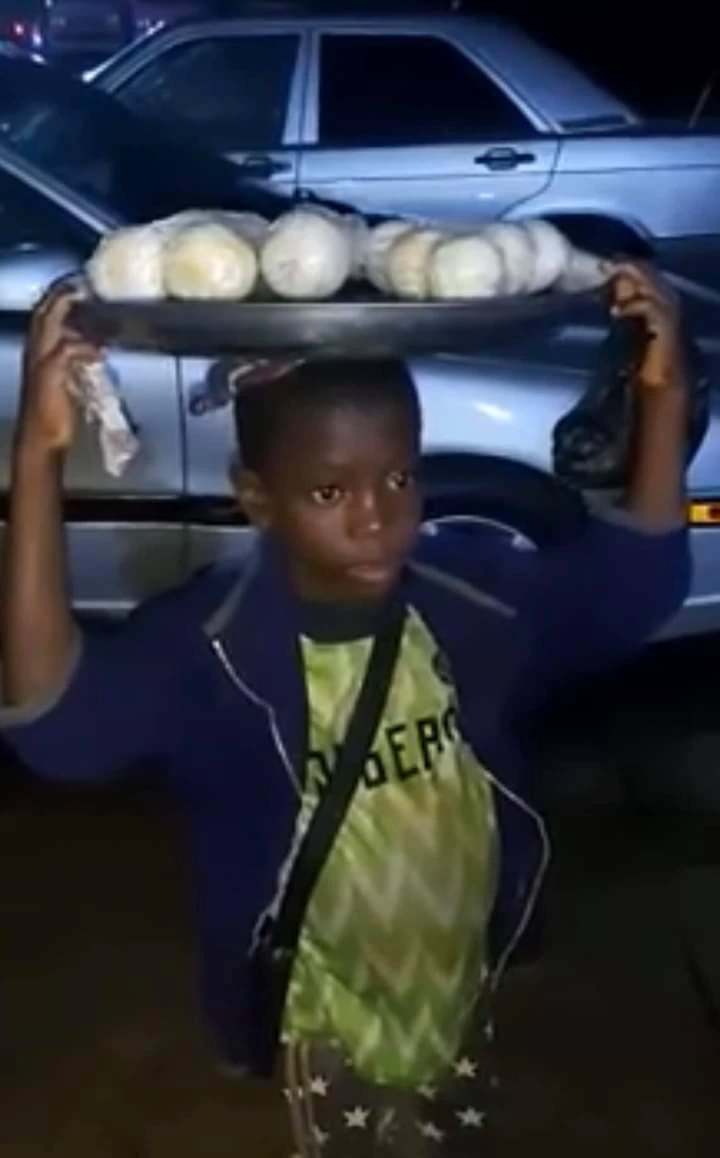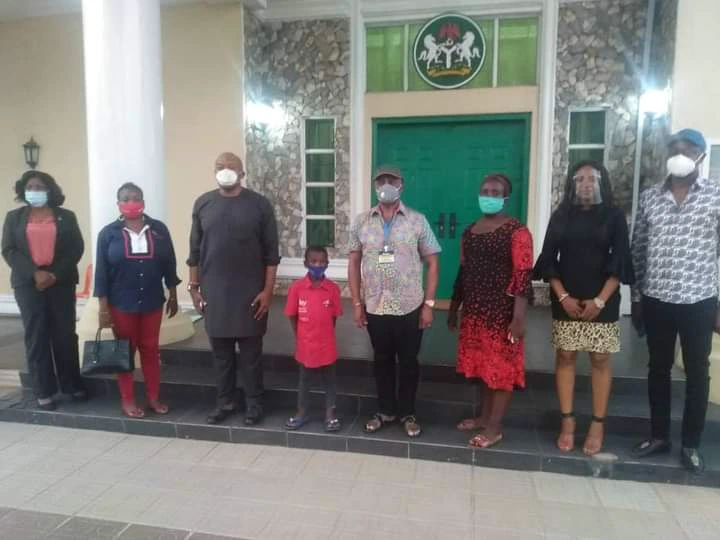 He therefore, requested the boy's family to be brought up to him. So that he can hand them over to police operatives, but as it is now, the somtoo's father is no longer living with the wife. Prosecuting the woman will also expose the children to more hardship.
Having said that, the governor promise to help the boys mother secure a better means of livelihood. He also awarded scholarship to the boy up to university level. Attached is their photos with the state governor.
Drop your reactions and comments.
Click Here To See More Hot News