Bitter kola is highly nutritious and contains health benefits that should be enjoyed and utilised by everyone for good health and energy.
Over the years, bitter kola has been used by rural and urban people of the African region to avoid gastric problems. When I was a little boy my mother used it in treating cough.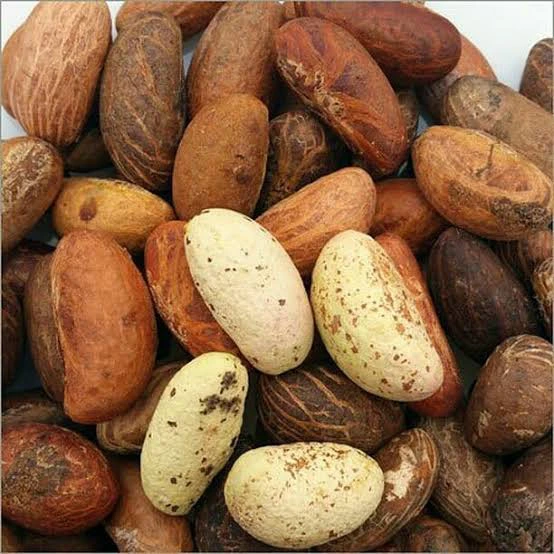 Bitter kola has several health benefits, it doesn't have any side effects and can't be overdosed on, which makes it the number one herbs for homes.
My major focus is on the diseases we never knew could be cured by eating bitter kola, the seed serves as an alternative medicine to treat and cure severe diseases.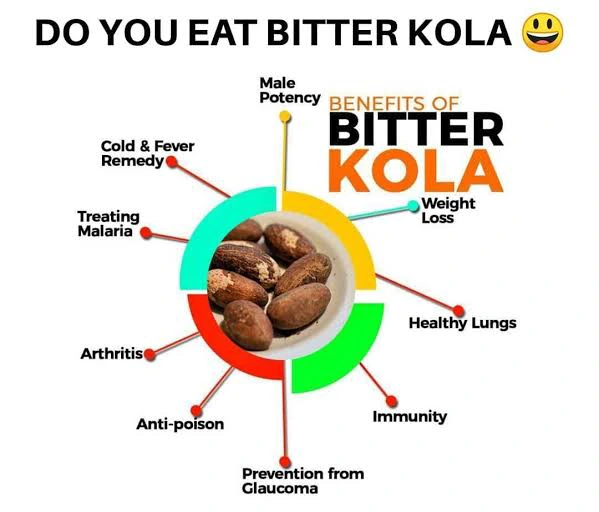 Below are sicknesses that could be cured buy bitter kola:
1. Diabetes: The effect of bitter kola on diabetes is quiet amazing, studies have found that bitter kola can regulate blood sugar levels in the blood by reducing it and normalising it. Note: this therapy is most effective in the early stage of diabetes as a severe state might require the services of health experts.
2. Malaria: Traditional healers have recommended bitter kola to their patients for the treatment of many diseases inclusive of malaria.
3. Respiratory illness: Respiratory system which include cough, catarrh, bronchitis, asthma etc, can be cured by eating bitter kola two times daily.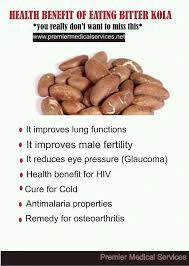 4. Boosting of weak Immune system: The high amount of antioxidants found in bitter kola does not only fight bacteria and other illness, but also help the body in boosting immune system levels.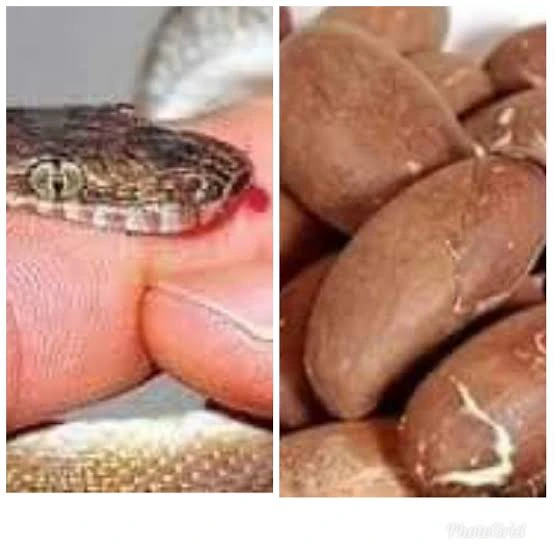 5. Poison Neutralization: In cases where someone matches or eats poison, just be rest assured because with bitter kola the poison will die naturally.
Also when bitten by a snake chew 5-10 pieces of bitter kola immediately and within a short time you will feel the need to urinate the poison out of your body, it is also effective for scorpion bite.
Bitter kola is very powerful and can be used to chase snakes away from our surroundings.
Never underestimate bitter kola so start using bitter kola today.
Thanks for Reading this article, please share, like and follow for more update.
Click Here To See More Hot Fashion/Lifestyle