During Thursday's council of state meeting held in the presidential villa, Aso Rock, President Muhammed Buhari officially ratified the pardon given to 4 Nigerians.
The council meeting was attended by Past presidents which include, Yakubu Gowon, Ibrahim Babangida, Ernest Shonekan, Abdulsalami Abubakar, and Goodluck Jonathan
Ex-President Olusegun Obasanjo was, however, noticeably absent.
The names are:
Prof Ambrose Alli – The first civilian governor of the old and defunct Bendel State (now Edo and Delta State).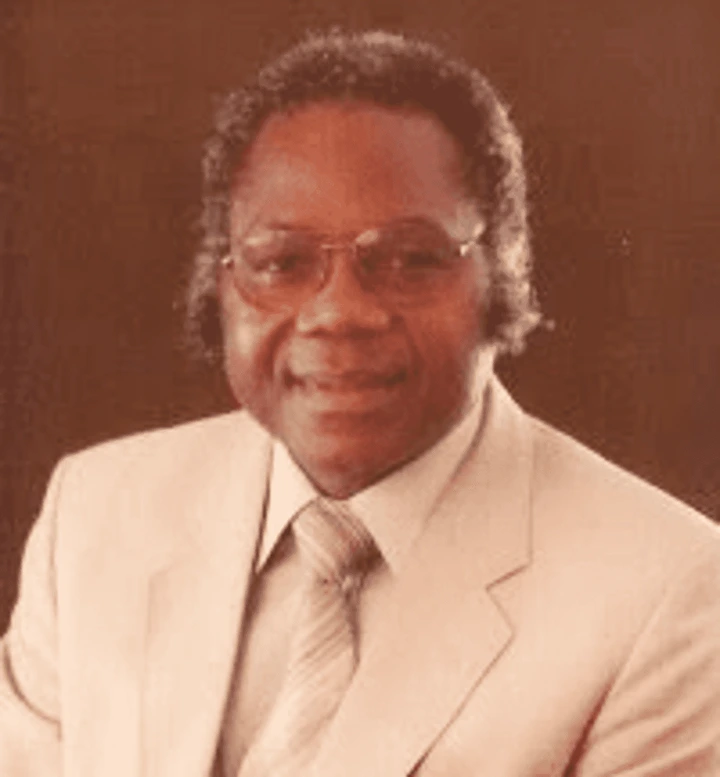 When the military government of Major-General Muhammadu Buhari took, a military tribunal sentenced Ambrose Alli to 100 years in prison for allegedly misappropriating N983,000 which was a part of the funds to be used for a road project.
He was later released when the Esama of Benin, Chief Gabriel Igbinedion Paid off the amount of N1million into government coffers.
Ambrose Folorunsho Alli died on his 60th birthday on 22 September 1989, at the Lagos University Teaching Hospital in Lagos
Col. Moses Effiong – Effiong was convicted and sentenced to life in prison for being a part of the Mamman Vatsa coup that attempted toppling the government of the fmr head of state, General Ibrahim Badamosi Babangida's government in 1986.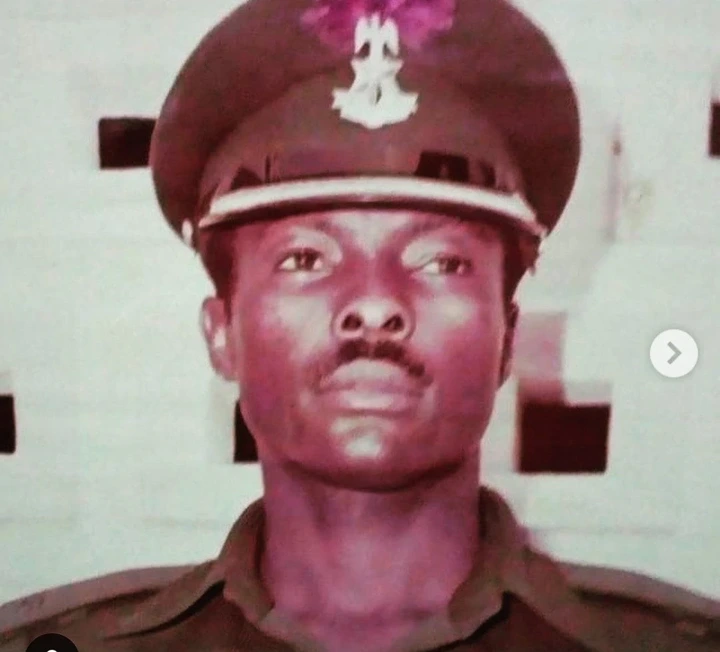 Effiong was rather lucky as he bagged a life sentence where other coup plotters were executed,
He was later released in 1993 but lost his rank and entitlements.
Major E.J Olanrewaju – Major Olarenwaju was convicted for collecting bribes of N2.3m during an illegal oil bunkering operation in 1991.
The ex-major and his accomplices were dismissed from the army for the crime
Luck however came his way as the Presidential Advisory Committee on Prerogative of Mercy, said it recommended Olanrewaju for being of good conduct.
According to the panel, He was recommended to the presidency for pardon as he had shown good conduct and also, for the fact that his accomplices' in the crime had been granted pardon since 2002
Ajayi Babalola – The fourth on the list, a civilian, and although not much is known about him, his pardon was also ratified today by the council of state.
Click Here To See More Hot News