Today article is all about Reginal Daniel and DJ Cuppy, who is more beautiful?. despite the fact that this two were living fine and enjoying their life where ever they are now, will still have to make something out that is different about them. This article is just to catch more fun as a part of entertainment.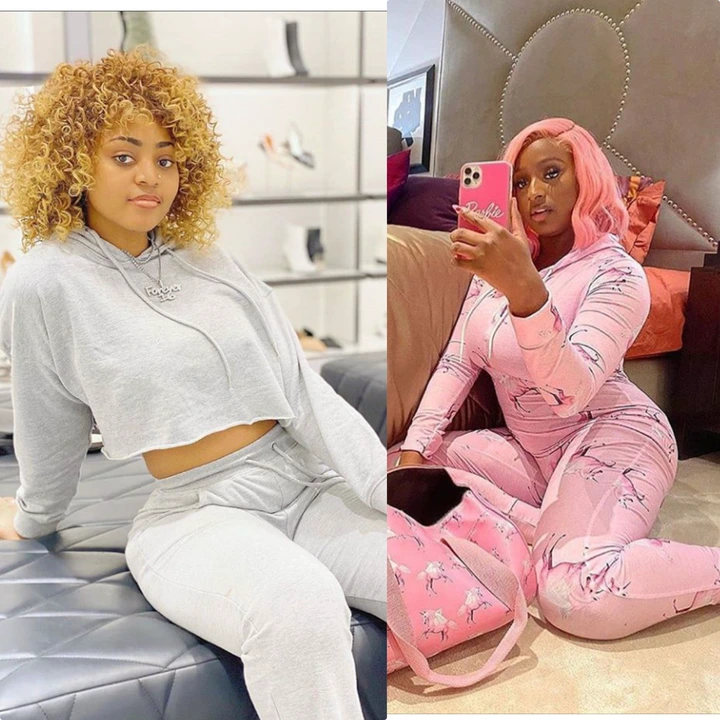 Reginal Daniel was a Nigeria Nollywood Actress who was born in Lagos state. She beginning her career as child actor and she has partaken in many films.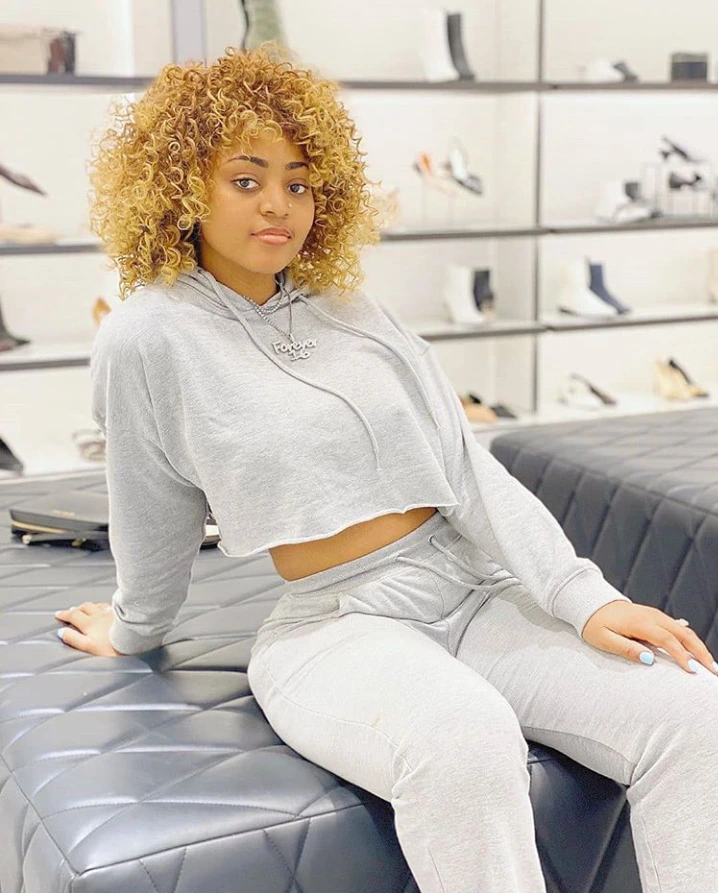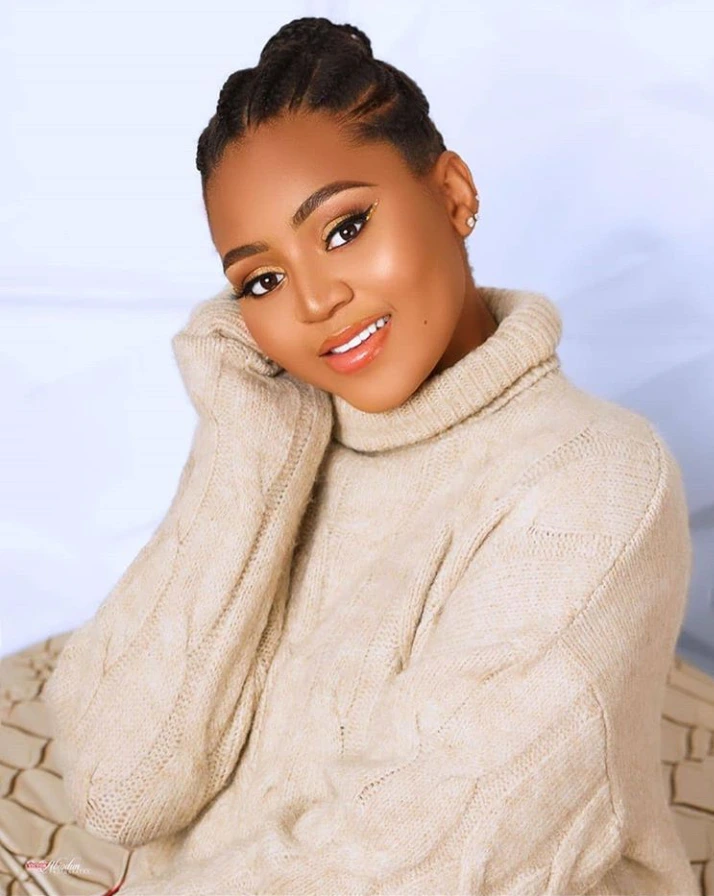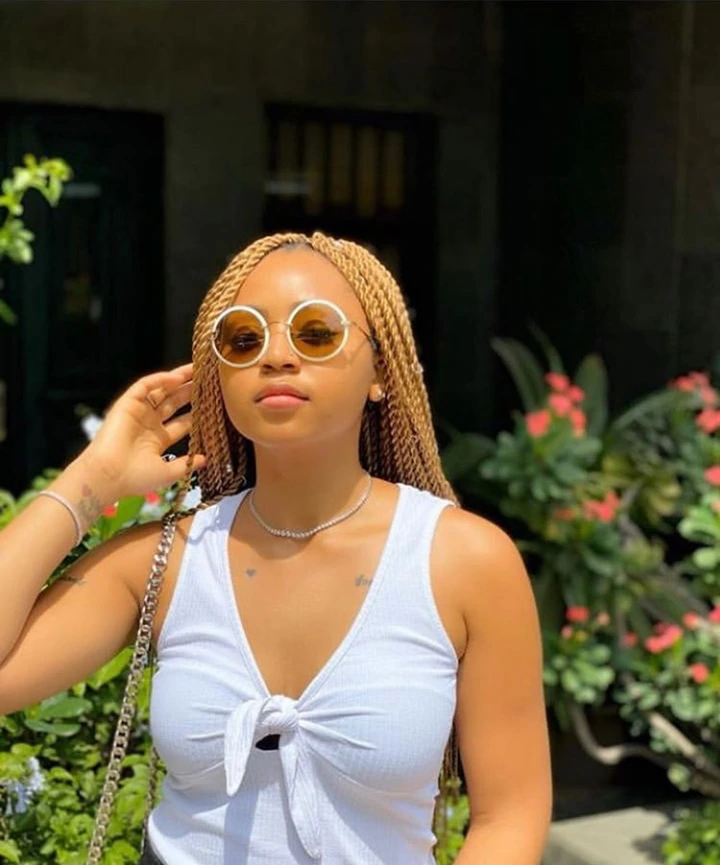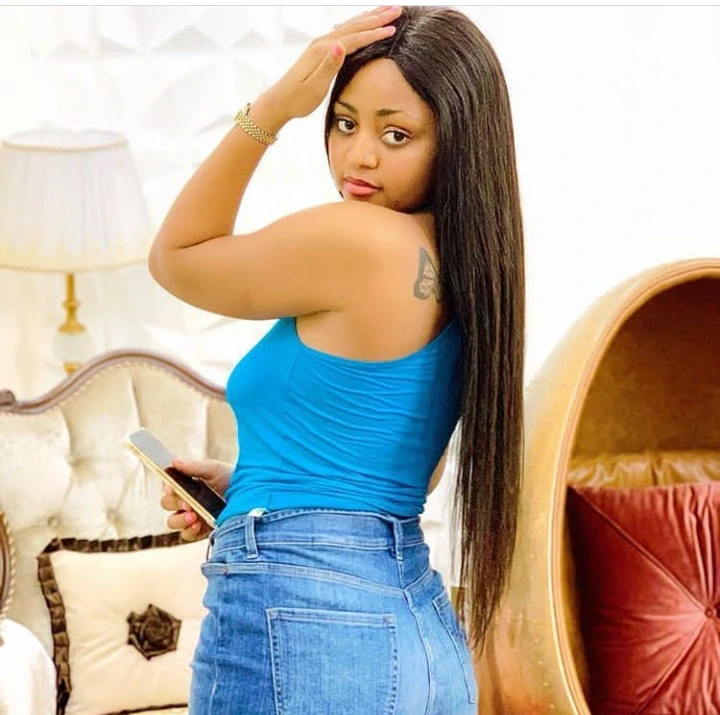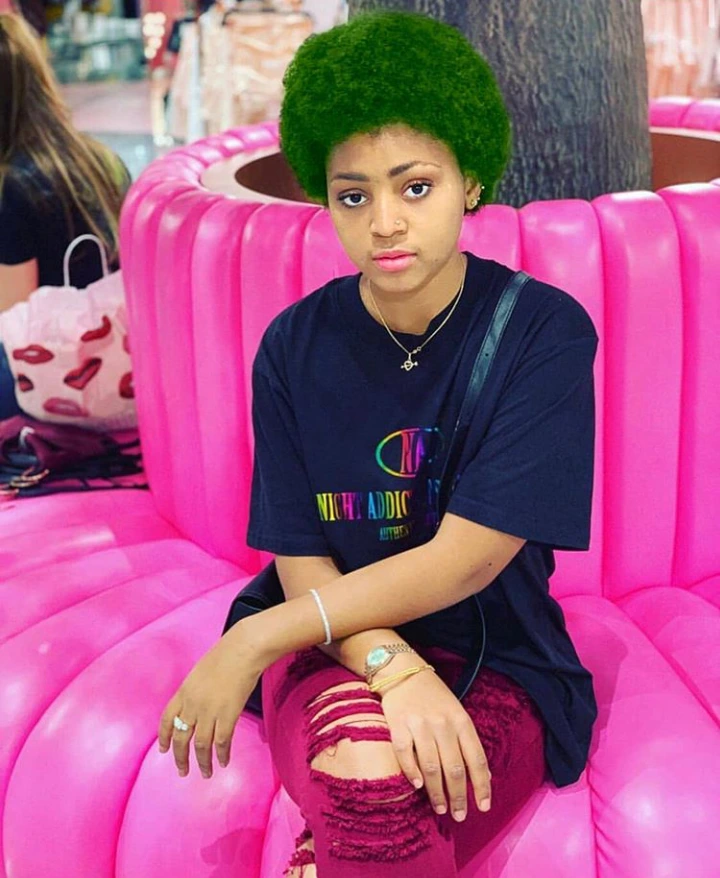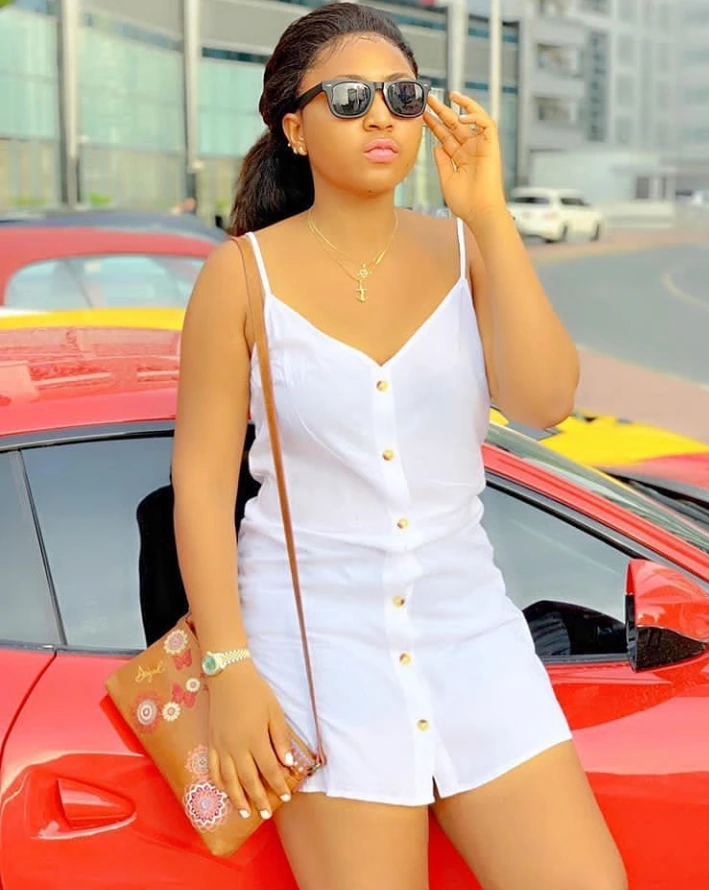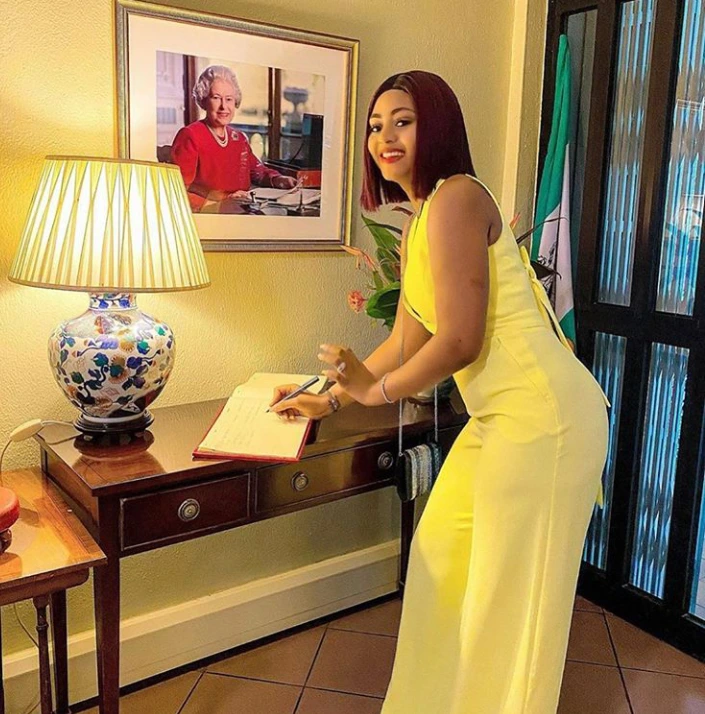 Reginal beauty is not meant to be shortlisted when mentioning beautiful actress in Nollywood industry. Her beauty has gained her popularity and much audience, no man could wish to have Reginal Daniel and seems to loose her for another man.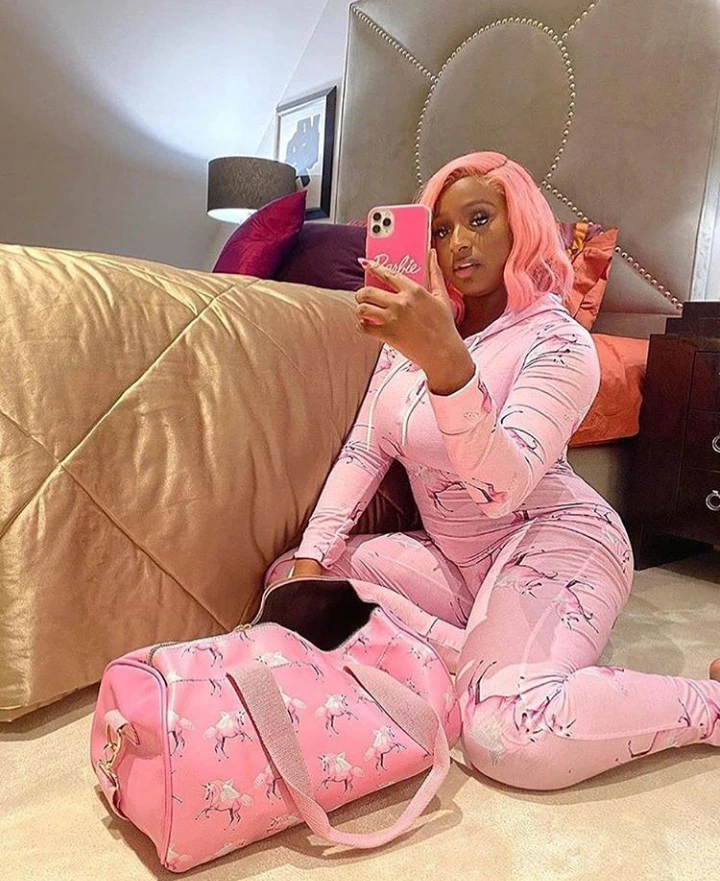 DJ Cuppy is Nigerian celebrity who choose DJ as her work because of the passion she has for it and she is doing good with it. Her beauty is not meant to be compare with any other lady because she is more expensive and attractive to have. It hard for a man to see a lady like DJ Cuppy and take her for granted.
Let take look at DJ Cuppy 10 Pictures and ones could narrate the different and closeness about them.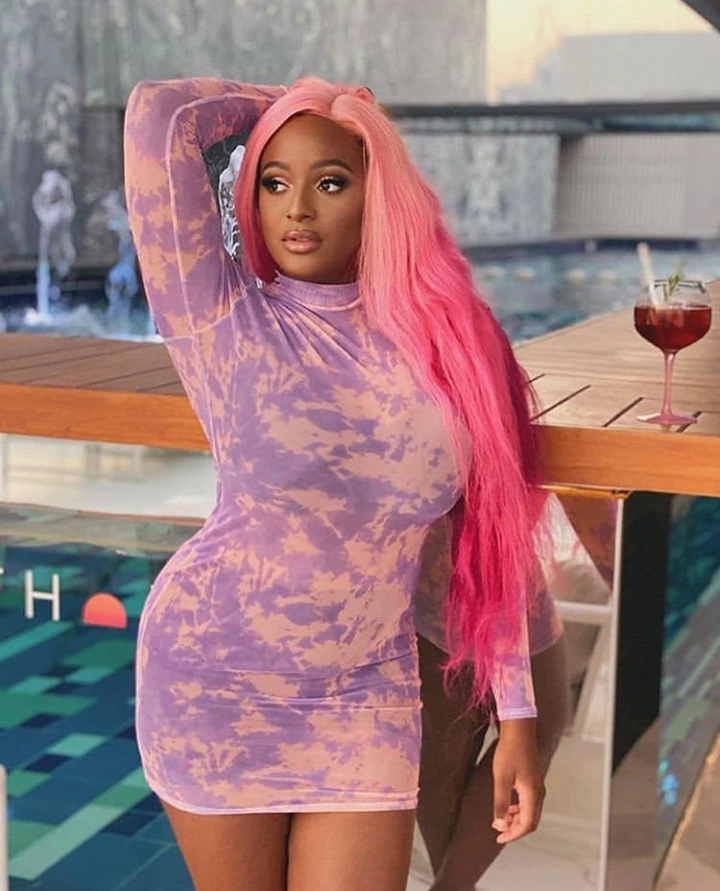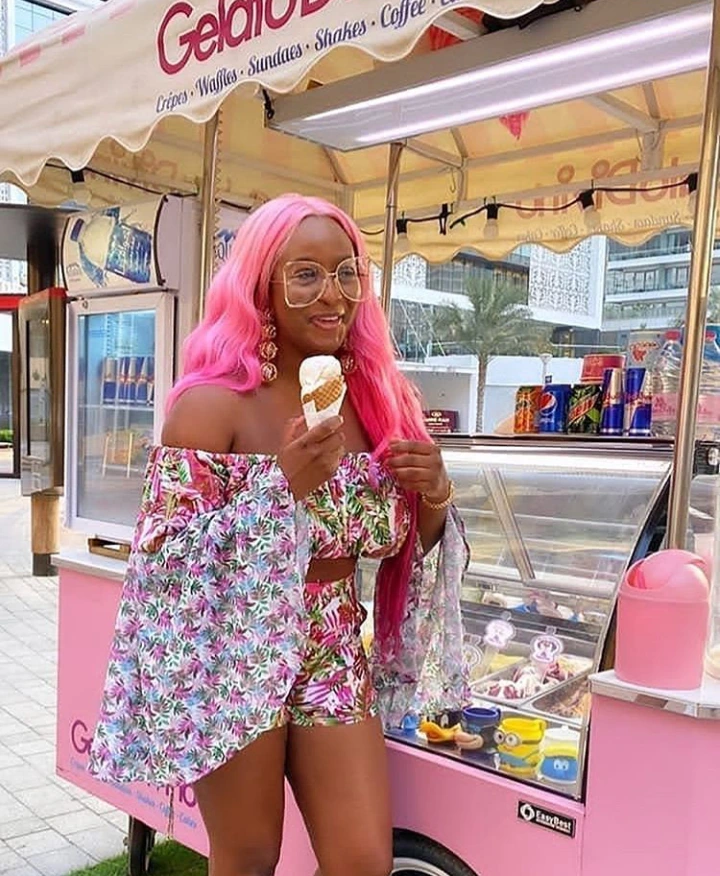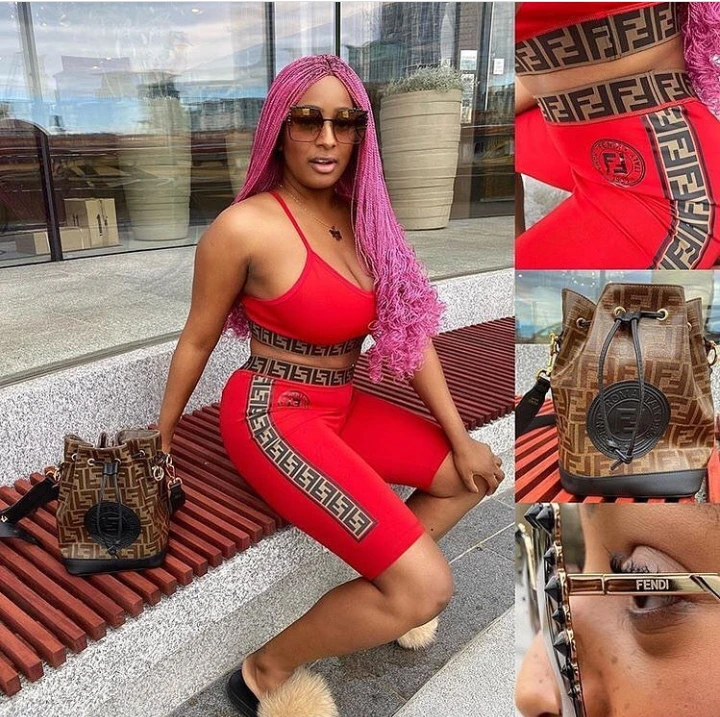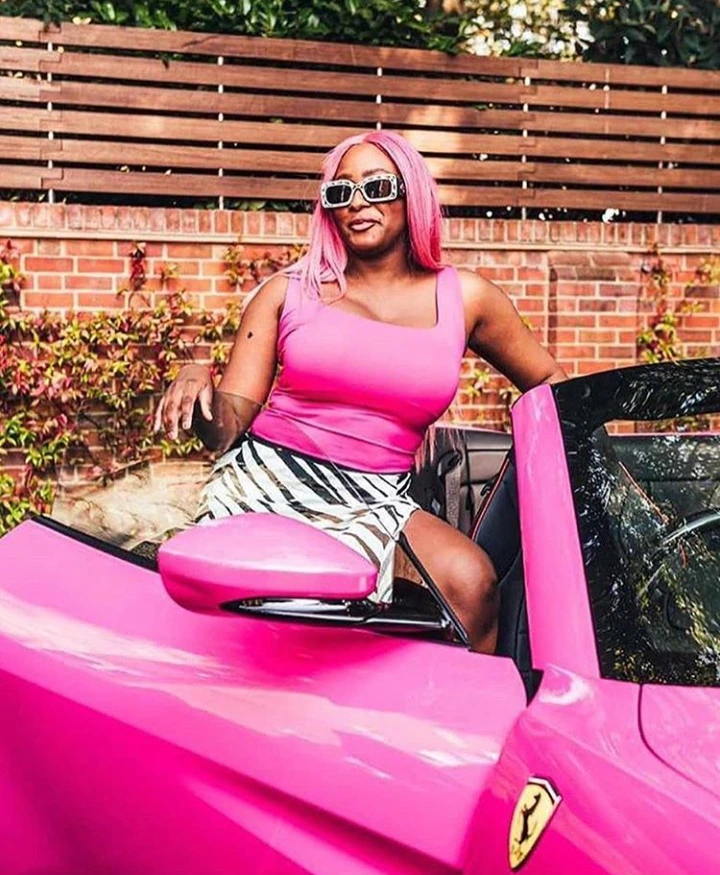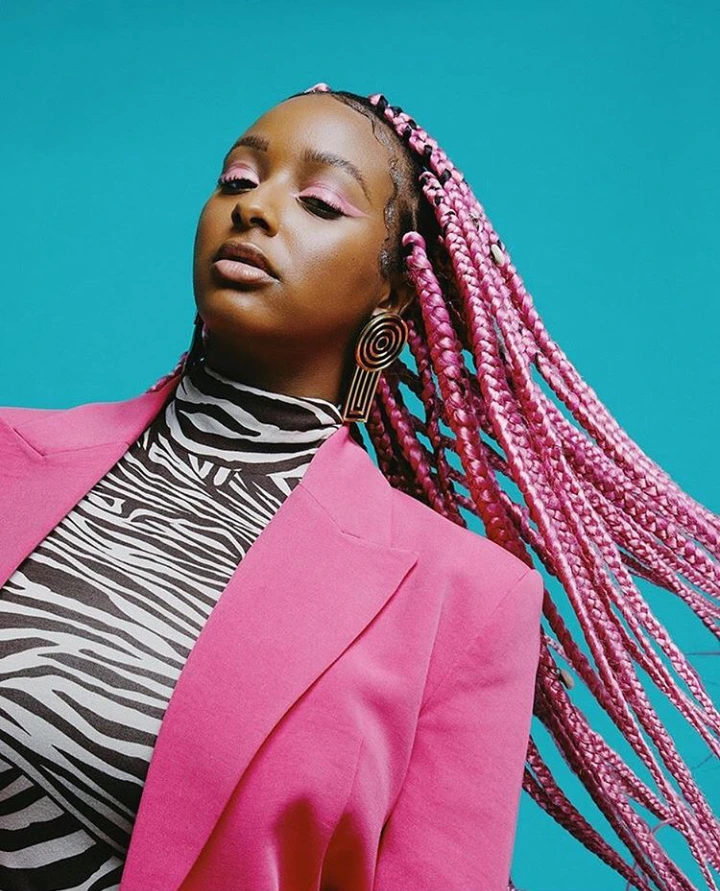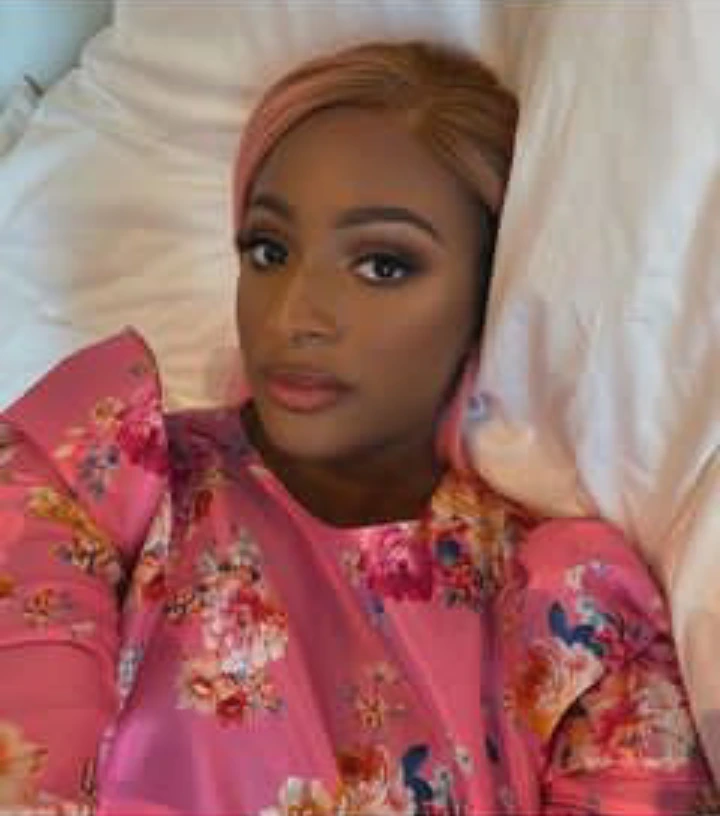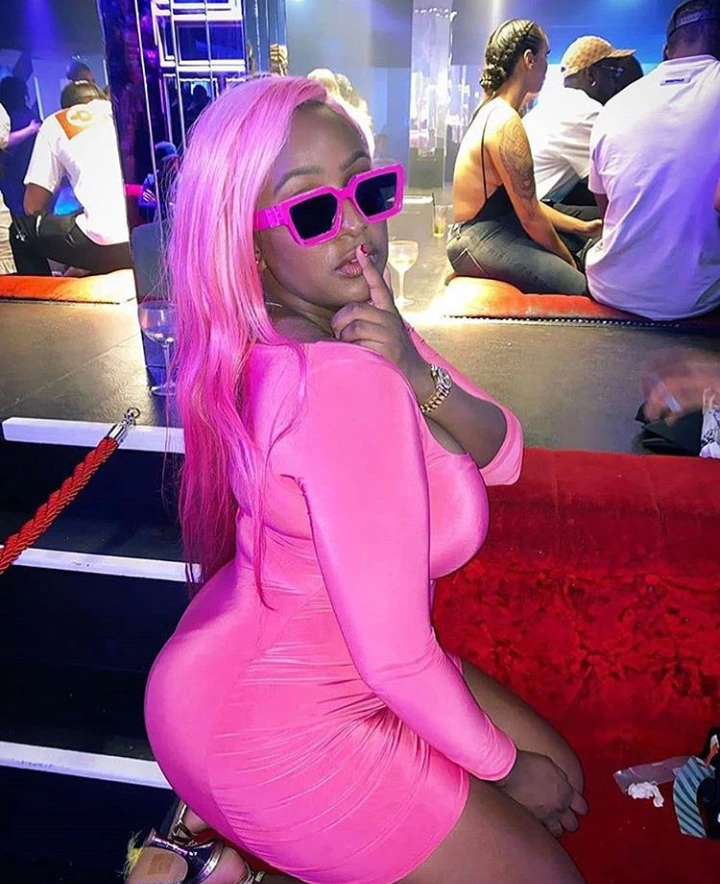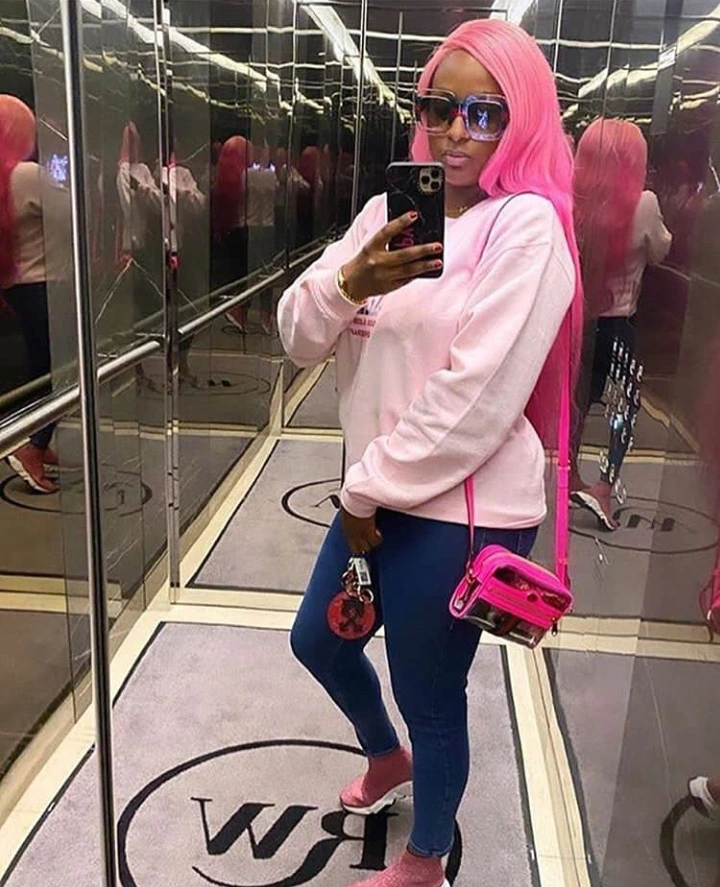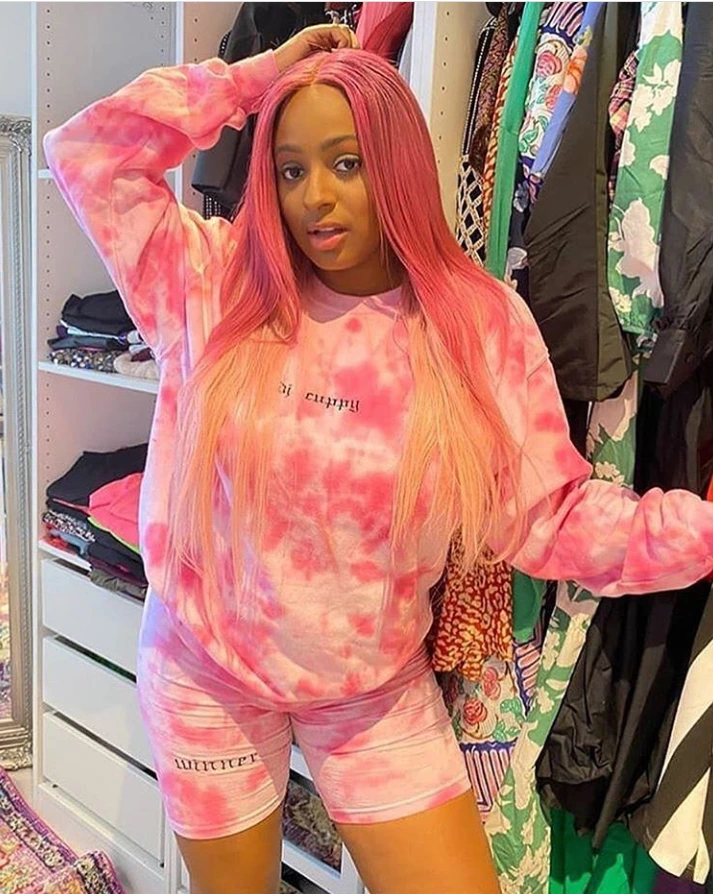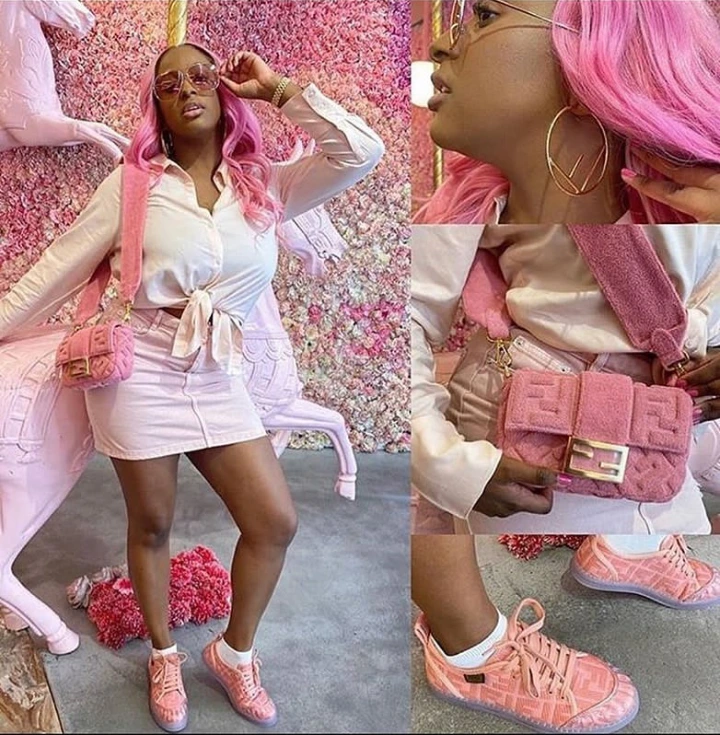 Click Here To See More Hot Gists/Gossips