Reno Omokri, who's an Activist, Author, Humantarian and spoke man to the Ex President Goodluck Jonathan. He always uses all his verified social media platforms to disagree and expressed his discomfort to how the current government is being run. But this time around Reno is putting all his efforts to make sure Chief Asiwaju Bola Tinubu is investigate by the EFCC.
Few days ago, Reno took to all his social media platforms to incites Nigerians, to sign an online petition so as to force the Economic and Financial Crimes Commission (EFCC) to carry out their civil responsibility and investigate Bola Tinubu. The online petition is to aid the investigation of Tinubu, for contravening bullion vans ferry alleged large sum of money into his house, on the eve of the eve of the 2019 Presidential Election.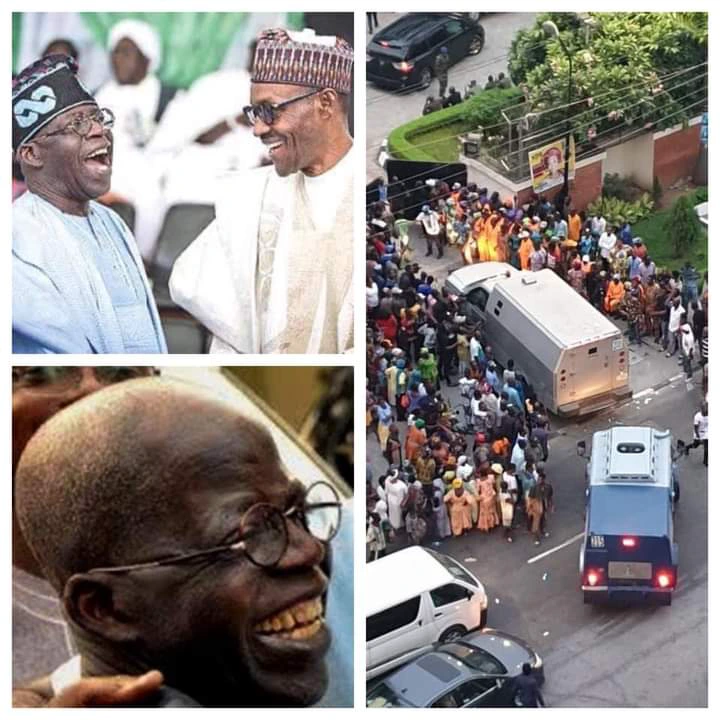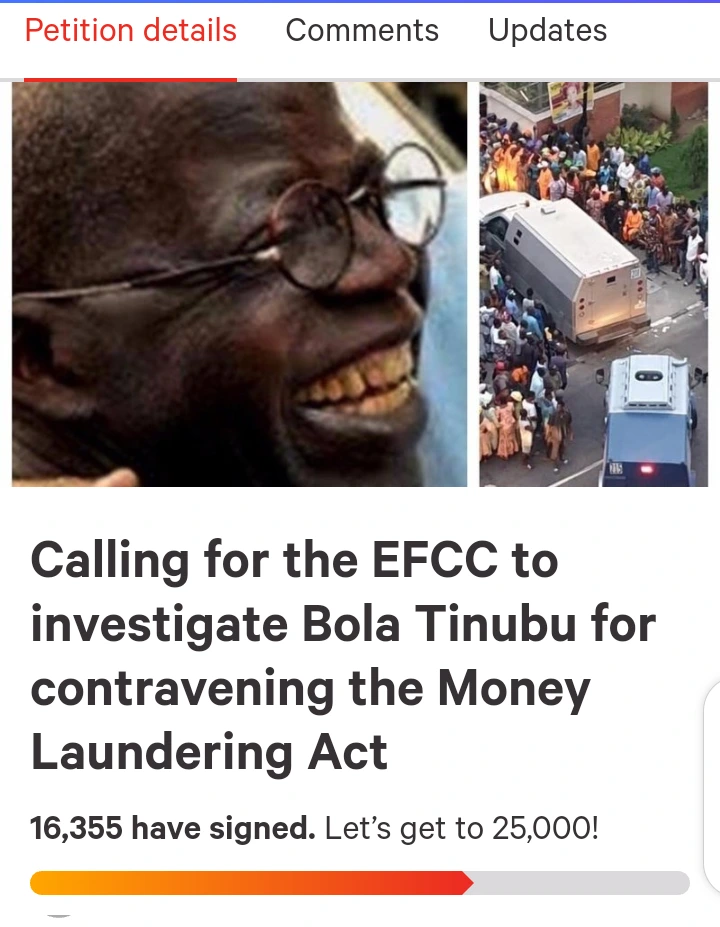 Over 16,000 Nigerians have signed the petition on Change.org relentlessly calling on the Economic and Financial Crimes Commission (EFCC), to investigate All Progressives Congress (APC) leader, Chief Asiwaju Bola Tinubu. The petition, which was started a week ago with Reno Omokri pioneering the movement, had garnered 16, 243 signatures as of 9.30 am on Friday.
Will this work? According to reports, several Nigerian groups had in the last one year submitted petitions to the Economic and Financial Crimes Commission (EFCC), demanding Tinubu's probe but there has never been no official reaction from the EFCC. This is the reason why I believe Reno Omokri took it upon himself to finally have Tinubu arrested.
Today, Reno Omokri has again took to his verified Facebook page, to reveals his relentless effort to have Tinubu investigated by the EFCC.
Here is the screenshot of Reno's statement: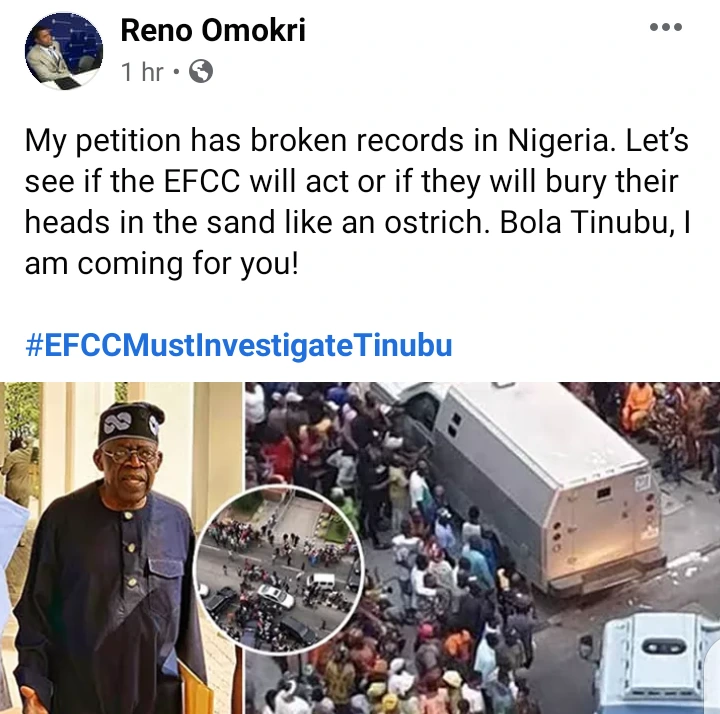 "My petition has broken records in Nigeria. Let's see if the EFCC will act or if they will bury their heads in the sand like an ostrich. Bola Tinubu, I am coming for you!"
Now the question is, do some Nigerian politicians above the law? I think we will see through the EFCC reactions to the petition, in the coming days.
Click Here To See More Hot News